Is Lily Tomlin Married?
Lily Tomlin's 46-Year Romance With Jane Wagner Is Ultimate Relationship Goals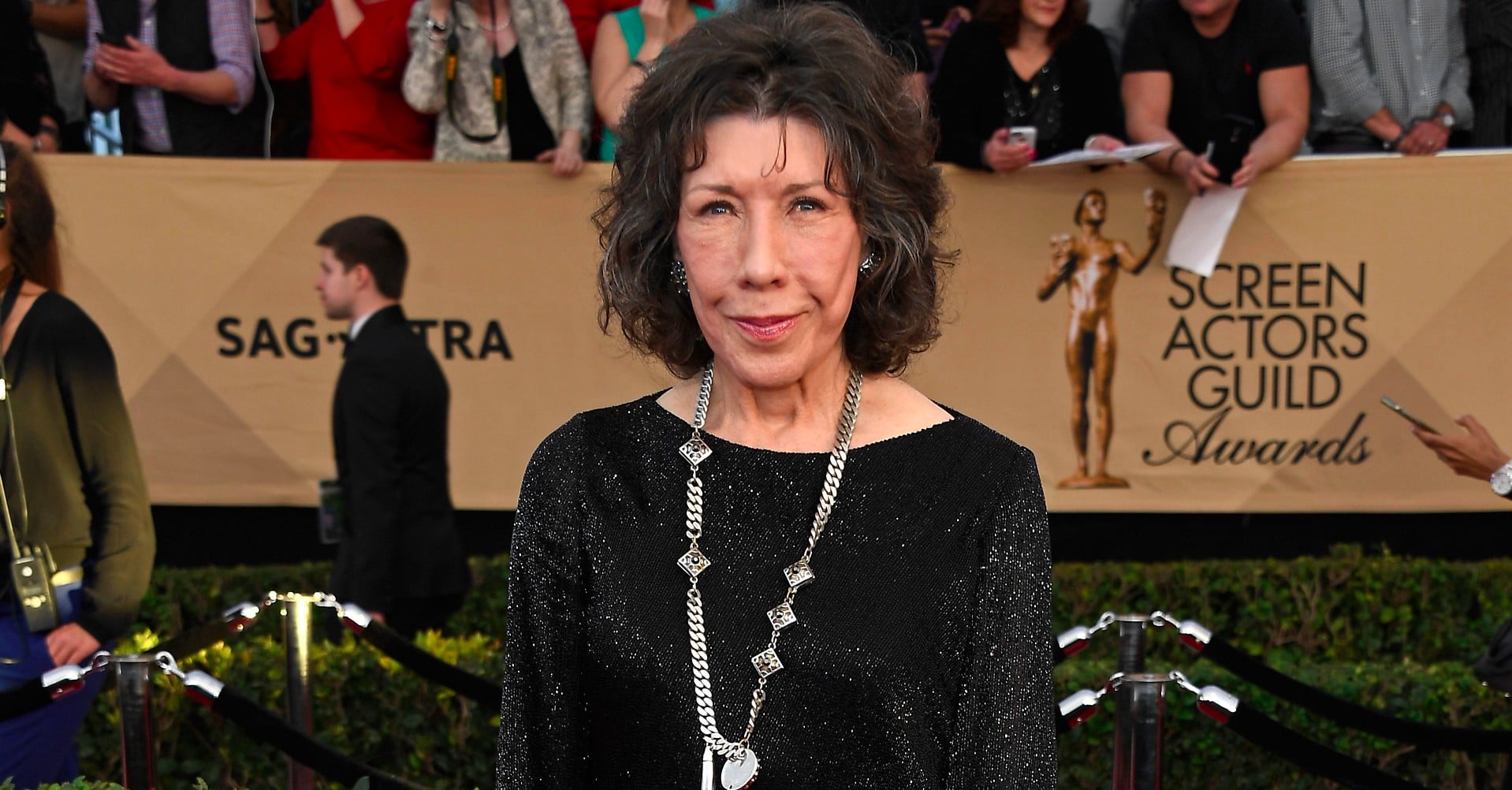 When Lily Tomlin accepted her Lifetime Achievement Award at the 2017 SAG Awards, the 77-year-old actress and comedian made sure to thank her longtime partner of 46 years, writer Jane Wagner, for being "the one on whose shoulders" she stands on the tallest.
The couple reportedly met back in March of 1971 after Lily watched an after-school special Jane had written. Lily invited Jane to help her write material for her comedy album And That's the Truth and the pair have been inseparable ever since. On New Year's Eve of 2013, Lily and Jane officially tied the knot and put a cherry on top of their sweet romance.