Lisa Kudrow Claims TV Offers Better Roles For Women Than Film
Does TV Offer Better Roles For Women Than Film?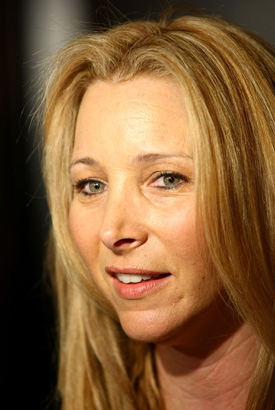 Friends actress Lisa Kudrow has spoken out about the roles that women are offered, saying television rather than film offers better roles.
She said: "There are just more interesting roles for women and a lot more female vehicles on TV.
"A lot of women watch TV. And I think one of the goals for networks is how do we get them in.
"They try to come up with shows about NASCAR drivers or something. But if a man can watch ESPN instead of a sitcom, then how are you going to get his attention?"
I'd love to know your thoughts on this, so tell me: does TV offer women better roles compared to films?