Lisa Lynn Masters Dies at 52
Unbreakable Kimmy Schmidt Actress Lisa Lynn Masters Dies at 52 From Apparent Suicide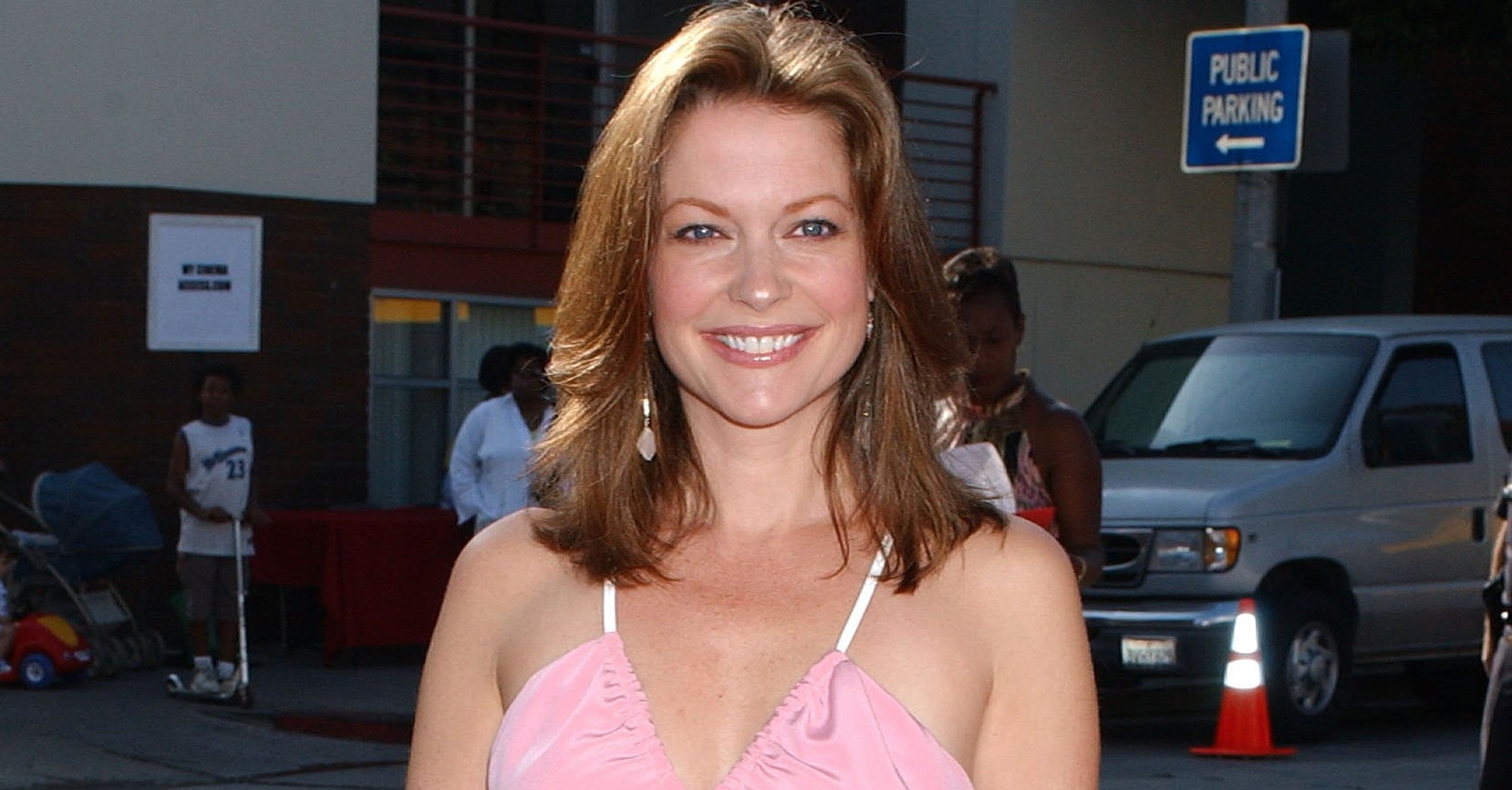 Lisa Lynn Masters has passed away after an apparent suicide. According to website Peru21, the 52-year-old Unbreakable Kimmy Schmidt actress was reportedly found dead inside the wardrobe of her hotel room in Lima, Peru, on Tuesday. The outlet reports that Lisa hanged herself with her skirt after leaving behind two notes. Police officials have also claimed to have found antidepressants inside her room. A spokesperson for Lisa released the following statement to E! News shortly after the news broke:
"As to her husband and family's wishes, we hope that the industry can mourn her death without details. In these darkening days, we hope those who have had the pleasure of knowing her will see how brightly she shined and will find that light within themselves and continue to share it with others — just as she would have."
Lisa's close family and friends have since set up a GoFundMe page to help with travel and funeral arrangements. She is survived by her husband, William Brooks.