Listen to One Direction's New Single "Drag Me Down"
Listen to "Drag Me Down" — One Direction's First Single Since Zayn's Departure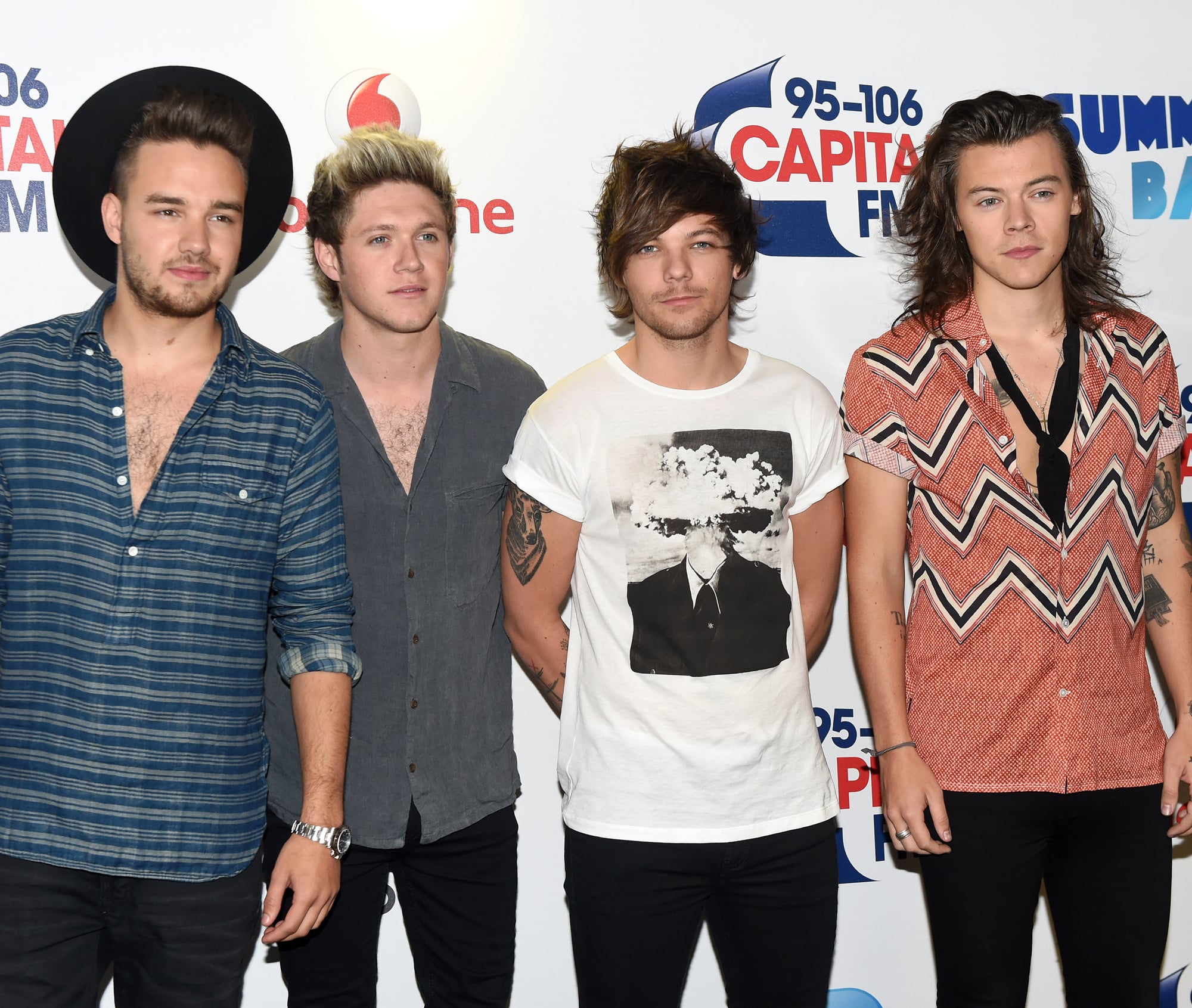 Only days after it was announced that Zayn Malik has signed a solo deal with RCA records to make "real music" (after originally claiming he left the band to lead a "normal" life), his former One Direction bandmates surprised fans with a brand-new single. "Drag Me Down" hit iTunes on Thursday night, and it's a stomping, bass-heavy number in which the boys bellow "nobody can drag me down." Talking about anyone in particular there, boys?
Listen to the tune now, and make your own mind up, then look out for the video soon.