Little Mix Concert Tickets
Are You Ready to Get Weird With Little Mix?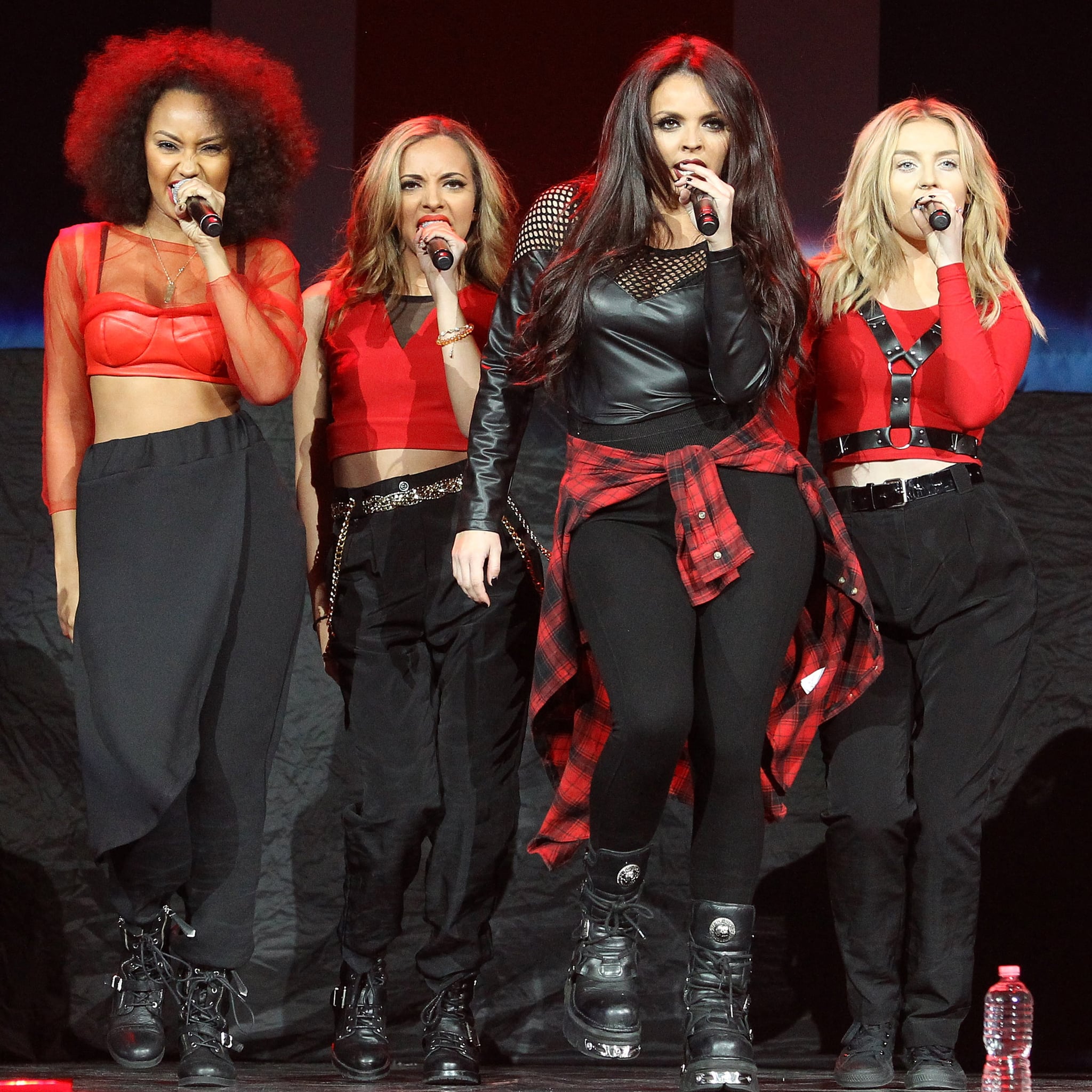 Little Mix debuted a whole new sound with their recent single, "Black Magic," and now you can get a taste of that fun, nostalgic sound for yourself as the girls release tickets for their 2016 Get Weird tour. Since they formed on The X Factor in 2011, Little Mix have become one of the biggest UK bands ever: they even broke the Spice Girls' long-held record of the highest debut US chart position for a UK girl group. Their new sound is reminiscent of the very best film soundtracks of the '80s, while the "Black Magic" video paid homage to '90s teen movies like The Craft, giving us all a dose of nostalgia with a big dash of Little Mix style. No doubt the tour, which promotes the upcoming album, Get Weird (out in November), will follow suit with some serious costume changes, dance routines, and catchy tunes.
You can be amongst the first to secure your seats by clicking here. Tickets are on sale from 9 a.m. on Saturday, 25 July.
Plus, we also have an exclusive opportunity to win tickets! Visit Shopstyle to enter for your chance to see the girls live in Manchester.