Live-Action Aladdin Movie Details
Every Detail We Have About Disney's Live-Action Aladdin Movie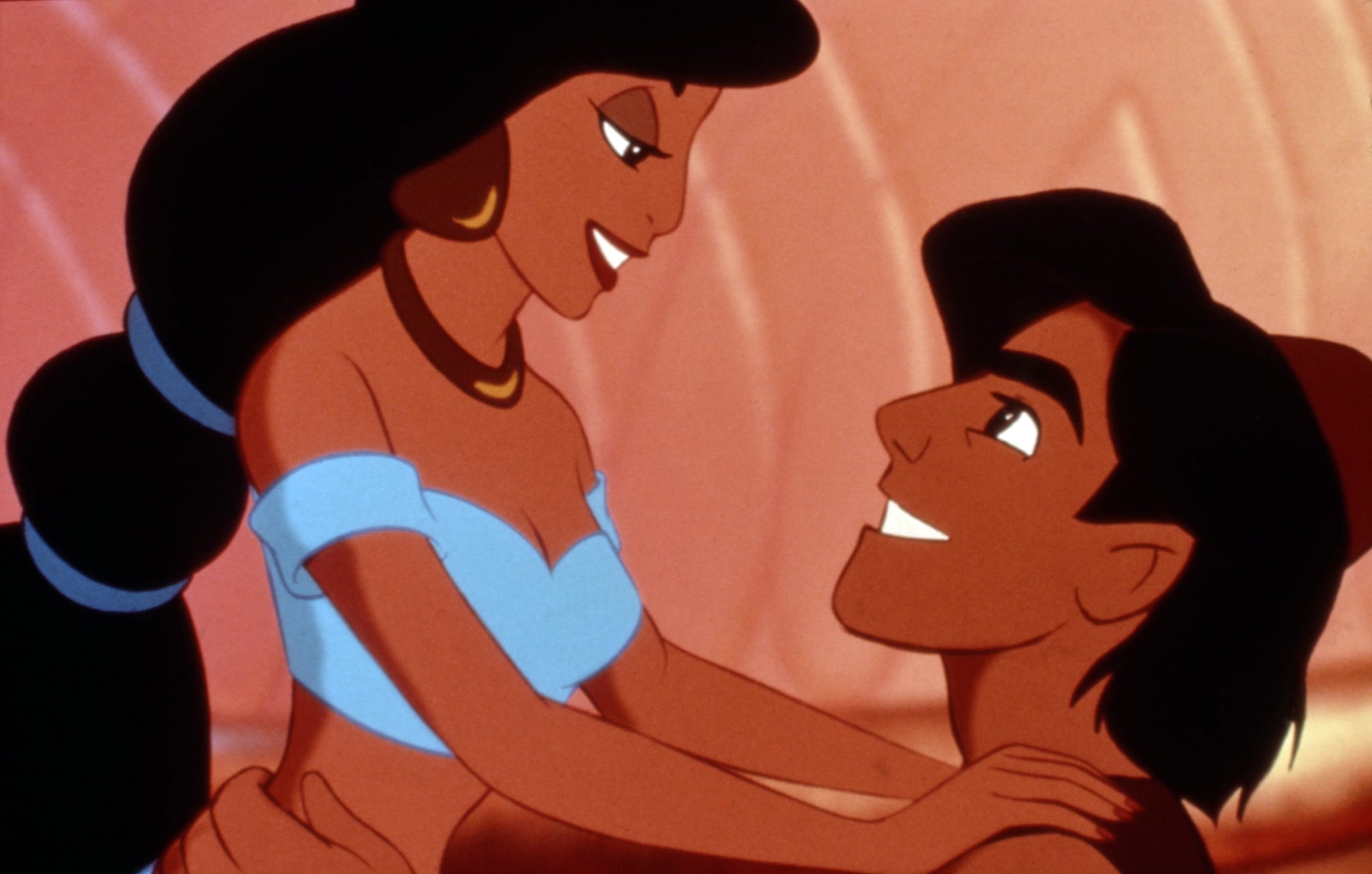 Once we finally calmed down after hearing that Disney is in the process of rebooting Aladdin with a live-action film (à la the new Beauty and the Beast), we realised we have quite a few questions. Who can possibly fill Robin Williams's shoes? Will the musical numbers be just as magical? And how, exactly, are they going to handle the talking parrot?
The Story
So far, not much is known about the new story. Although we're sure it'll follow the same basic plot of a young thief who meets a magical Genie who grants him three wishes, it's been described as "nontraditional" and "nonlinear," so at the very least we can expect the remake to take a few liberties with the 1992 animated classic.
The Cast
It looks like Disney is trying to avoid the accusations of whitewashing in which projects like Ghost in the Shell and Iron Fist are currently embroiled, and is instead staying true to the Middle Eastern source material; the 1992 film takes place in the fictional Arabian city of Agrabah, and the original folk tale sees Aladdin as a thief in Baghdad, Iraq. No one has officially been crowned as Aladdin or Jasmine yet, but a flyer advertising a casting call is making the rounds on Twitter that specifies actors should be Middle Eastern, between the ages of 18 and 25, and have the ability to sing and dance.
As far as casting the Genie, Robin Williams's will has a clause preventing Disney from using his Genie voice in any future productions (that means we won't have to endure a movie featuring a CGI Genie floating around and singing with Williams's disembodied vocals). The character's magic lamp is still vacant at this point, but might we suggest James Monroe Iglehart? He won a Tony Award and Drama Desk Award for originating the Genie role in the Broadway version of Aladdin, and would be the perfect successor to Williams.
The Production Team
Director Guy Ritchie is known for his snappy, stylised approach to films like Sherlock Holmes and The Man From U.N.C.L.E., so we're excited to see what he brings to the table. Dan Lin (who worked with Ritchie on Sherlock Holmes) is producing via his Lin Pictures banner, along with executive producer Jonathan Eirich. John August is penning the script, which sources told The Hollywood Reporter "keeps many of the musical elements of the original."
No information has been announced about a release date, so stay tuned!