London Fashion Week Has Started!
Follow London Fashion Week With FabUK's Twitter!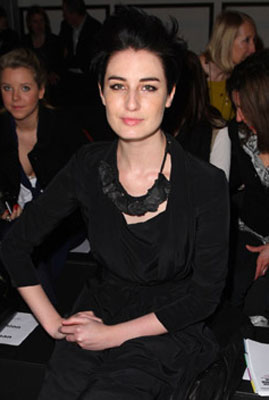 London Fashion Week officially started today, and my girls FabUK and BellaUK were there to find out all the gossip for you guys!
They've already been to the Paul Costello show this morning, along with Erin O'Connor, and FabUK has the lowdown on the catwalk. Make sure you follow their every move by keeping up with FabUK's twitter account.
I'm looking forward to seeing all the celebrities in attendance over the five days, especially after previous years have brought such big names to the shows. So stay tuned to PopSugarUK for all the pictures and gossip from the front row and parties.