Are Louise and Jamie Redknapp Separated?
Louise Redknapp on Her Separation From Jamie: "Going Back to Work Has Been a Real Saviour"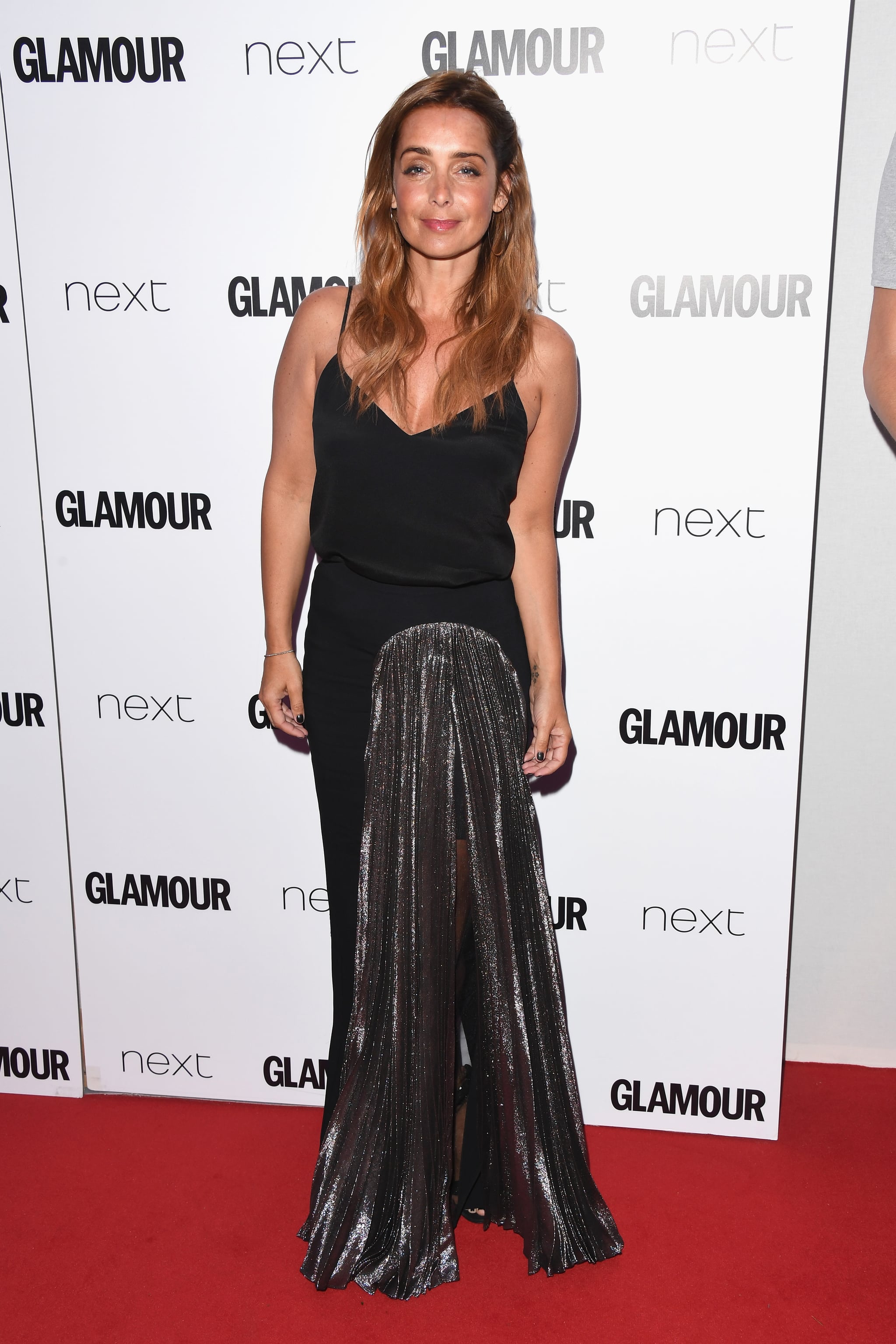 After months of speculation, Louise Redknapp has confirmed that she and husband Jamie are living apart. In an interview with Stella magazine, the singer admitted that while Jamie wanted a third child (they already have two sons, Charley, 13, and Beau, 9), she didn't.
The Strictly Come Dancing alum, who will soon be making her stage debut in a new production of Cabaret, also explained that appearing on the BBC show last year had made her rethink her life. Speaking candidly, she revealed that meeting and becoming friends with Daisy Lowe had helped her get her confidence back: "She kept on at me to wear something sexy and by week three, I was in a leotard and tights not feeling self-conscious at all. Daisy is a mate who is an incredible cheerleader at a time when I've needed a lot of support. She's a breath of fresh air because she has absolutely no filter."
Louise, who gave up her music career to become a full-time mum, also confessed to "feeling like a Stepford Wife trapped in a Surrey mansion trying to be the perfect mum and wife." When asked about the state of her marriage by Eamonn Holmes on This Morning, she explained that the couple's priority was their children, further admitting that going back to work had been "a real saviour" for her: "Doing Strictly, it does something. For me it was all about performing and to go back on stage every night and get the opportunity again."