Love Actually Live Concert Tour
Santa Does Exist: A Love Actually Live Concert Tour Is Coming to the UK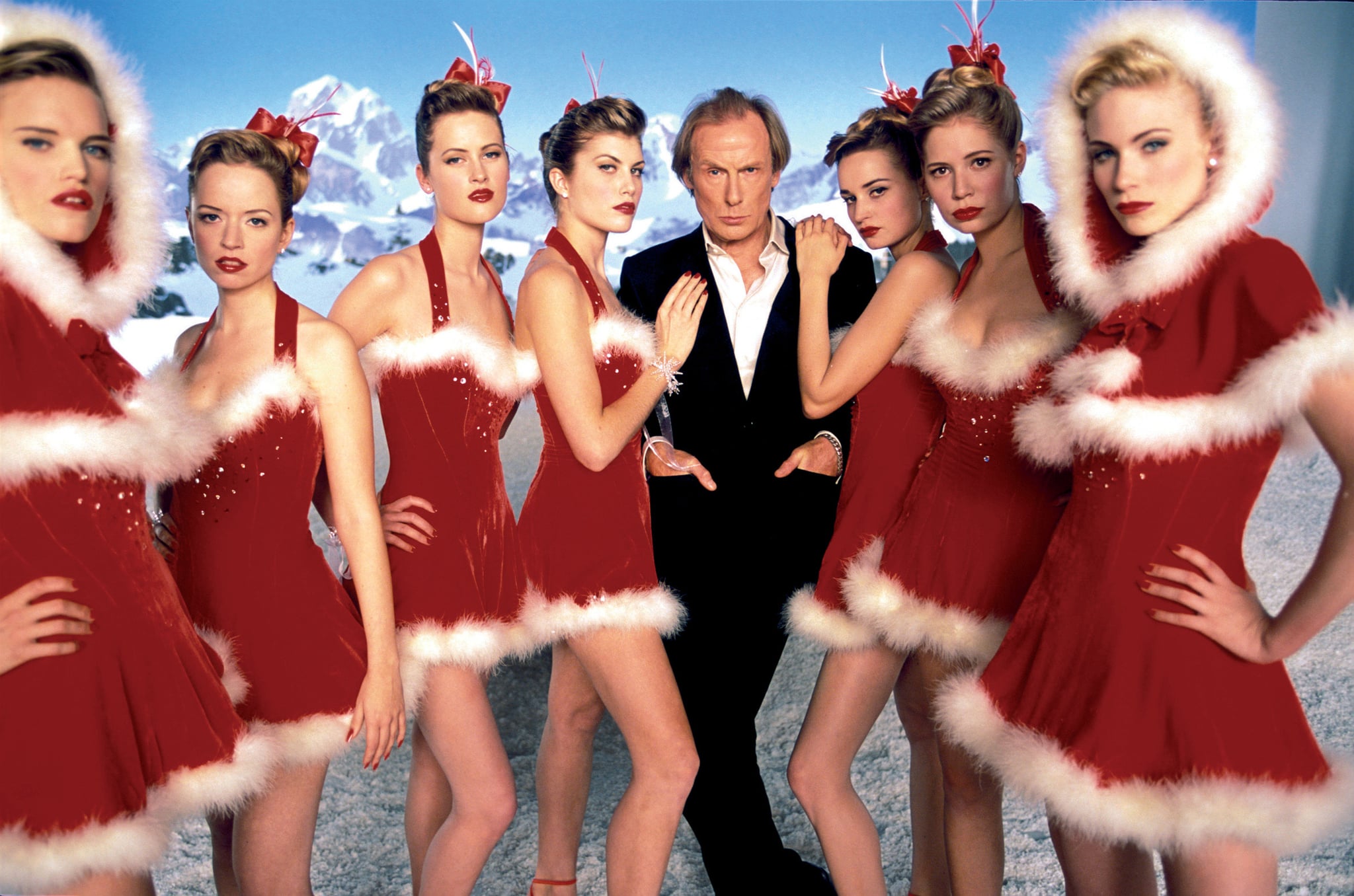 Image Source: Everett Collection
Thanks to a wonderful cast and a collection of heartwarming yet hilarious moments, Love Actually has been getting us into the Christmas spirit for over a decade. This year, however, things are about to take an even more festive turn: the film is going to be screened live across the UK as part of a concert tour, complete with a full orchestra.
Starting 1 December in Manchester, the tour will then stop in Bristol, Glasgow, Birmingham, and Edinburgh, with the last shows happening on 10 December at the London Theatre Royal (which, coincidentally, is right opposite one of the filming locations). Presales will open on Wednesday 20 September at 10 a.m., with tickets starting at £35 for London and £39.50 for other locations.
Now all we need is for Mariah Carey to announce that she's going on a Christmas tour. Oh, wait . . .