Madonna Is Denied Adoption Of Mercy James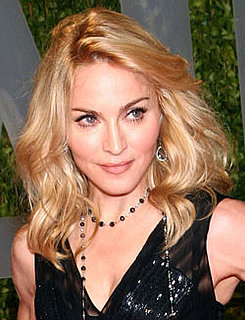 A court in Malawi has denied Madonna's adoption bid for toddler Mercy James, apparently "over residency rules". It is required that prospective adoptive parents be resident in the Malawi for 18 to 24 months, though this was waived when Madonna adopted David Banda in 2006.
Madonna arrived in Africa last Sunday to begin the process and apply for the adoption of Chifundo, which is translated as Mercy. James Judge Esmie Chondo said, "I must have to decline to grant the application to Madonna."
Released court papers say that Madonna stated she was "able and willing to securely provide for Chifundo James and make her a permanent and established member of my family. To deny Chifundo James the opportunity to be adopted by me could expose her to hardship and emotional trauma which is otherwise avoidable."
Madonna may appeal this decision, and we'll keep you updated on any further news. What do you think about this latest turn of events?