Madonna Takes Her Filth To New York
Madonna's directorial debut Filth And Wisdom was screened in New York last night, and attracted a rather celeb-packed audience! Gossip Girl castmembers Chace Crawford, Ed Westwick and Taylor Momsen arrived looking smart for the event, and Ugly Betty stars America Ferrera, Vanessa Williams and Becki Newton also looked glam on the red carpet. Lindsay Lohan also posed for the cameras, sticking to the clothing colour of choice for the evening — black.
Naomi Watts and the movie's star Eugene Hutz brought a pop of purple to proceedings, and Ed wore a rather eye-catching tartan blazer that would be most befitting of Chuck! When I polled you, the majority of you said you'd like to see this movie, and I have to admit I'm rather curious too. I wonder what the audience thought last night?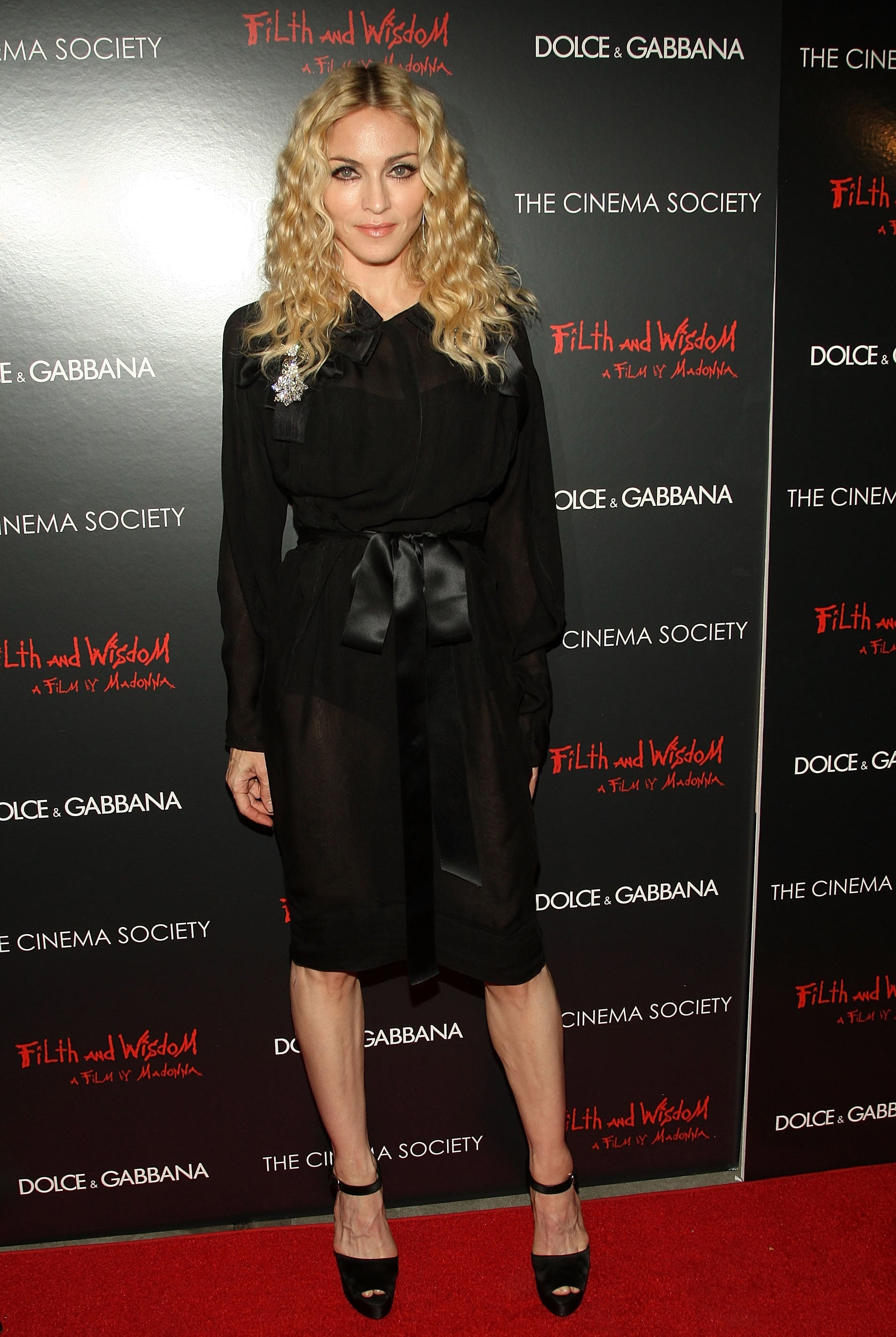 To see more photos of last night's screening guests, just read more.