Maisie Williams Games of Thrones Tweets August 2016
Maisie Williams on Game of Thrones Season 7: "Nothing Will Prepare You For This"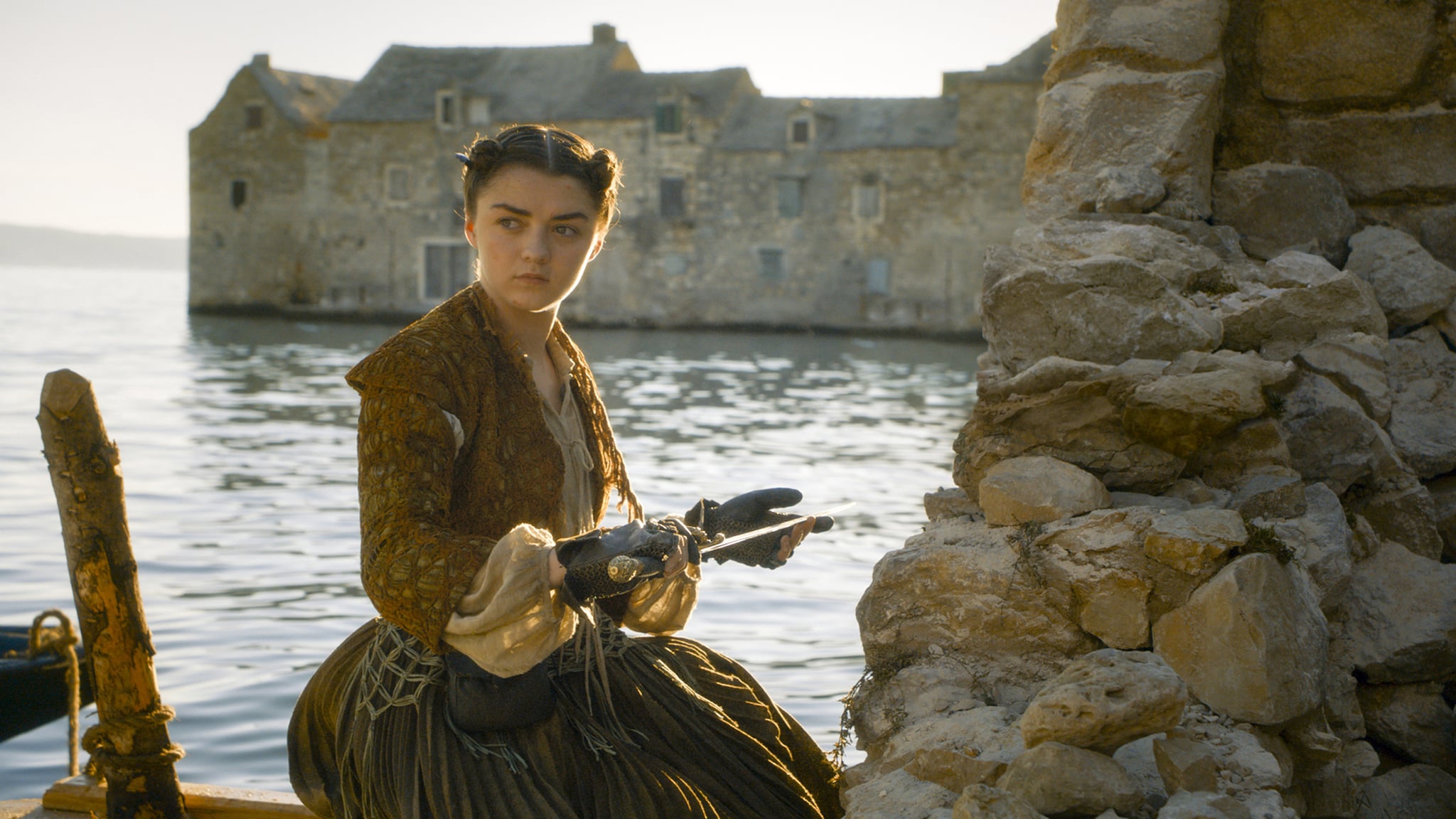 If you're anxiously awaiting the return of Game of Thrones, then you may want to sit down for this. Maisie Williams, who is nominated for an Emmy for her role as Arya Stark on the hit HBO show, recently teased what's in store for season seven on Twitter, and it will possibly make you even more anxious. "Just finished reading season 7," she tweeted. "holy BALLS." HBO recently announced that the show will end with season eight, so if Williams's tweets are any indication, the show will begin to wrap up with even more drama than we're used to. If you need us, we'll just be counting down the days until Summer 2017.
just finished reading season 7

— Maisie Williams (@Maisie_Williams) August 22, 2016
shit gets REAL

— Maisie Williams (@Maisie_Williams) August 22, 2016
i'd start preparing yourselves now

— Maisie Williams (@Maisie_Williams) August 22, 2016
scratch that, nothing will prepare you for this

— Maisie Williams (@Maisie_Williams) August 22, 2016
holy BALLS

— Maisie Williams (@Maisie_Williams) August 22, 2016