Man Reading a Book at Beyonce Concert
Brave Man Goes to Beyoncé Concert, Reads Book While Loved One Gets in Formation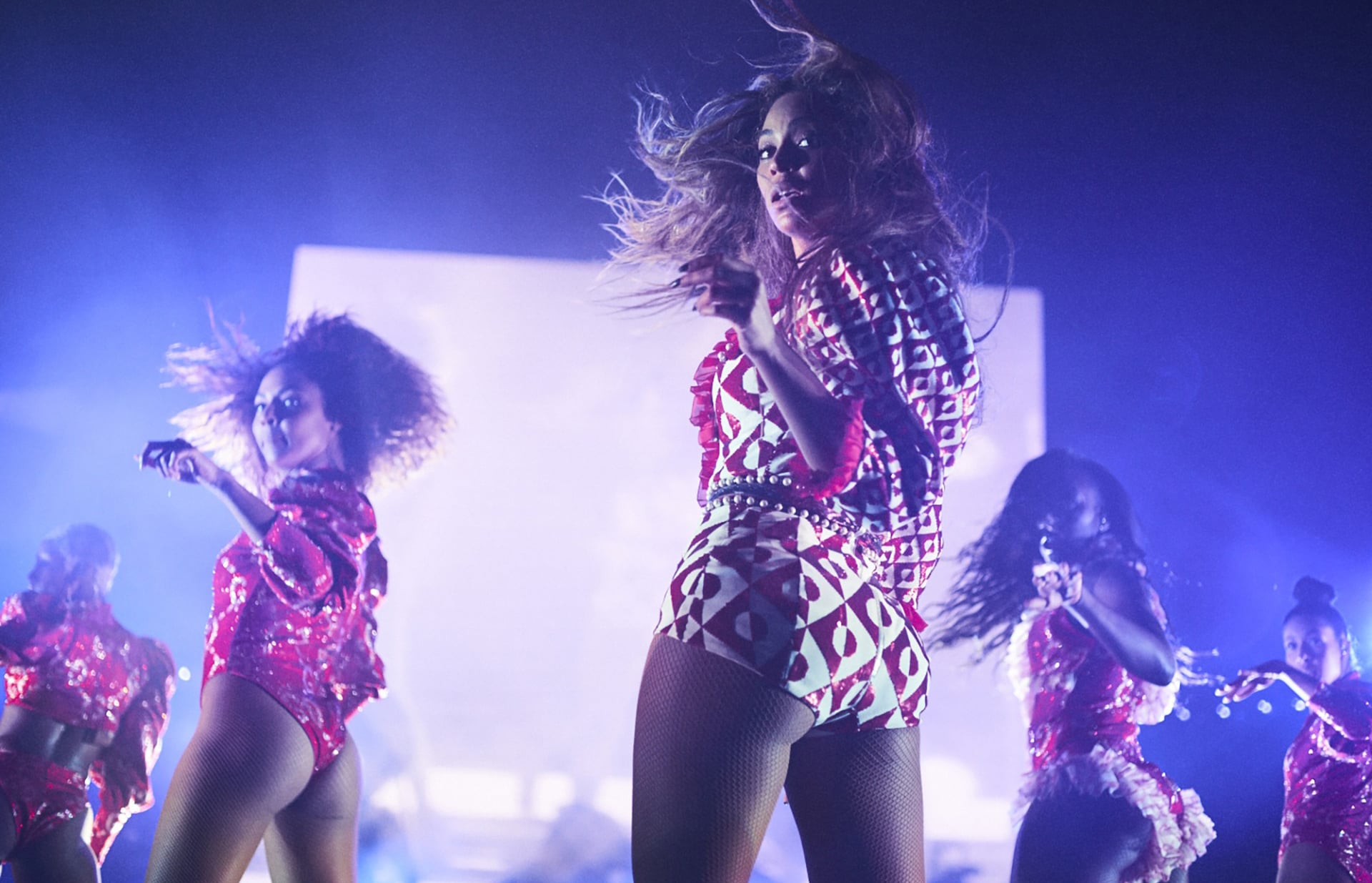 Beyoncé recently embarked on her Formation World Tour, just after releasing her new, game-changing visual album, Lemonade. We'll be the first to admit it: our Beyoncé fever is raging. And yet, we must concede to the fact that not everyone is a diehard fan of Beyoncé. Enter one brave man, who probably escorted a loved one to the show in Raleigh, North Carolina, but seemed to prefer to read the whole time. You can see him doing his thing during a hilarious Twitter video — "Drunk in Love" plays in the background while he casually sits with his book.



When your wife makes you go to a @Beyonce concert with her 😂😂😂 @FormationWT #raleigh pic.twitter.com/watALdPu4l

— Michelle Gardner (@hellomichelleg) May 4, 2016
The latest arena hops from Bey have already yielded so much excitement — there's a wealth of new pictures courtesy of Beyoncé, some badass "Boycott Beyoncé" tour merch, and even a cute backstage video of Jay Z and Blue Ivy. And even outside of the tour, Beyoncé wowed us at the Met Gala with her flawless appearance. Get another look at the reading man in the tweet above, then look back on these tiny details from the Lemonade HBO special.