Mandy Moore Talks About Marriage to Ryan Adams Feb. 2019
Mandy Moore Had "No Sense of Self" During Ryan Adams Marriage: "I Was So Lonely With Him"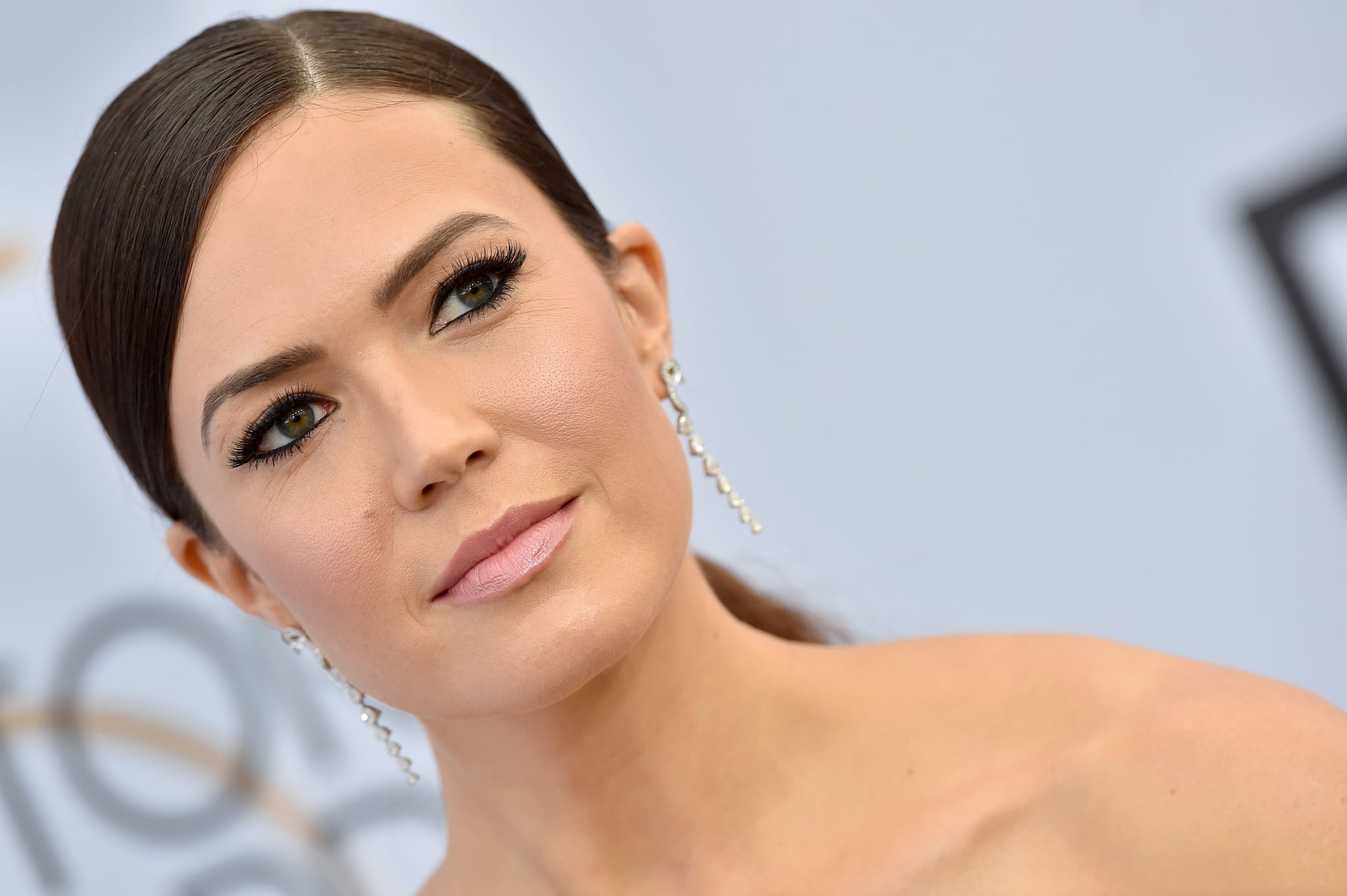 Mandy Moore was one of a handful of women quoted in a recent The New York Times exposé about musician Ryan Adams and his alleged history of sexual harassment and indecency. The This Is Us star, who was married to the singer-songwriter from 2009 to 2015, revealed details of Adams's behaviour during their marriage, alleging that he was "psychologically abusive" and effectively stalled her music career. Moore also revealed that music was "a point of control" for Adams: "He would always tell me, 'You're not a real musician, because you don't play an instrument,'" she said.
On Monday, Moore appeared on the WTF With Marc Maron podcast to discuss the NYT piece and give more backstory into their "entirely unhealthy dynamic." "I was living my life for him," she said of Adams, whom she met when she was 23, and he was a decade older. "Oh, I had no sense of self. I was imperceptible; I was so small in my own world." Moore also gave insight into her state of mind during their marriage, saying she felt a "drowning" feeling. "It was so untenable and unsustainable, and it was so lonely. I was so sad. I was lonely with him." Moore revealed that her initial connection to Adams came at a time when she felt "out of control," citing the dissolution of her parents' own marriage in 2007. "I can't control my immediate family, and the fact that this particular situation blew us up in a way. . . I guess kind of just thought, 'I'll create my own family,'" Moore said.
When it comes to her career, Moore admitted that even though she didn't completely stop working, it "became abundantly clear" that "things would completely fall apart at home" whenever she did take a job. "I couldn't do my job because there was just a constant stream of trying to pay attention to this person who needed me and wouldn't let me do anything else," she said. Despite the sad reality, Moore was aware that it wouldn't last forever. "I knew that this wasn't the rest of my life. I knew that this wasn't the person I was supposed to be with. I knew that I wasn't the person I was meant to be." She filed for divorce in Jan. 2015, and the couple's marriage was officially over that June. Moore moved on with Dawes frontman Taylor Goldsmith, and they tied the knot in Nov. 2018.
Ryan Adams has called the NYT exposé "upsettingly inaccurate" and claims that some of the details were "misrepresented," "exaggerated," and "outright false." Adams's lawyer gave a separate statement to the publication that called Moore's characterization of their marriage "completely inconsistent with [Adams'] view of the relationship."
Image Source: Getty / Axelle