Marc Bannerman and Cerys Matthews Split?
Marc And Cerys: Over Already?
It seems that it wasn't a happy Valentine's Day for everyone, especially this reality TV couple. Most headlines from 2007's I'm A Celebrity... Get Me Out Of Here were thanks to the unlikely affair between Cerys Matthews and Marc Bannerman under the romantic jungle canopy, and in front of all those mood-setting cameras. Alas, it seems even true love comes to an end, with the news that allegedly they have split. Marc's Mum said,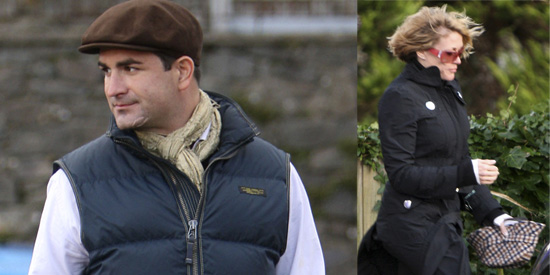 "It's finished with Cerys. He's very upset, very down."
So, did you see this coming? Or do you not believe it, and think it's a publicity-seeking stunt?