Mariah Carey Reveals Bipolar Disorder
Mariah Carey Reveals She Has Bipolar Disorder: "I Didn't Want to Believe It"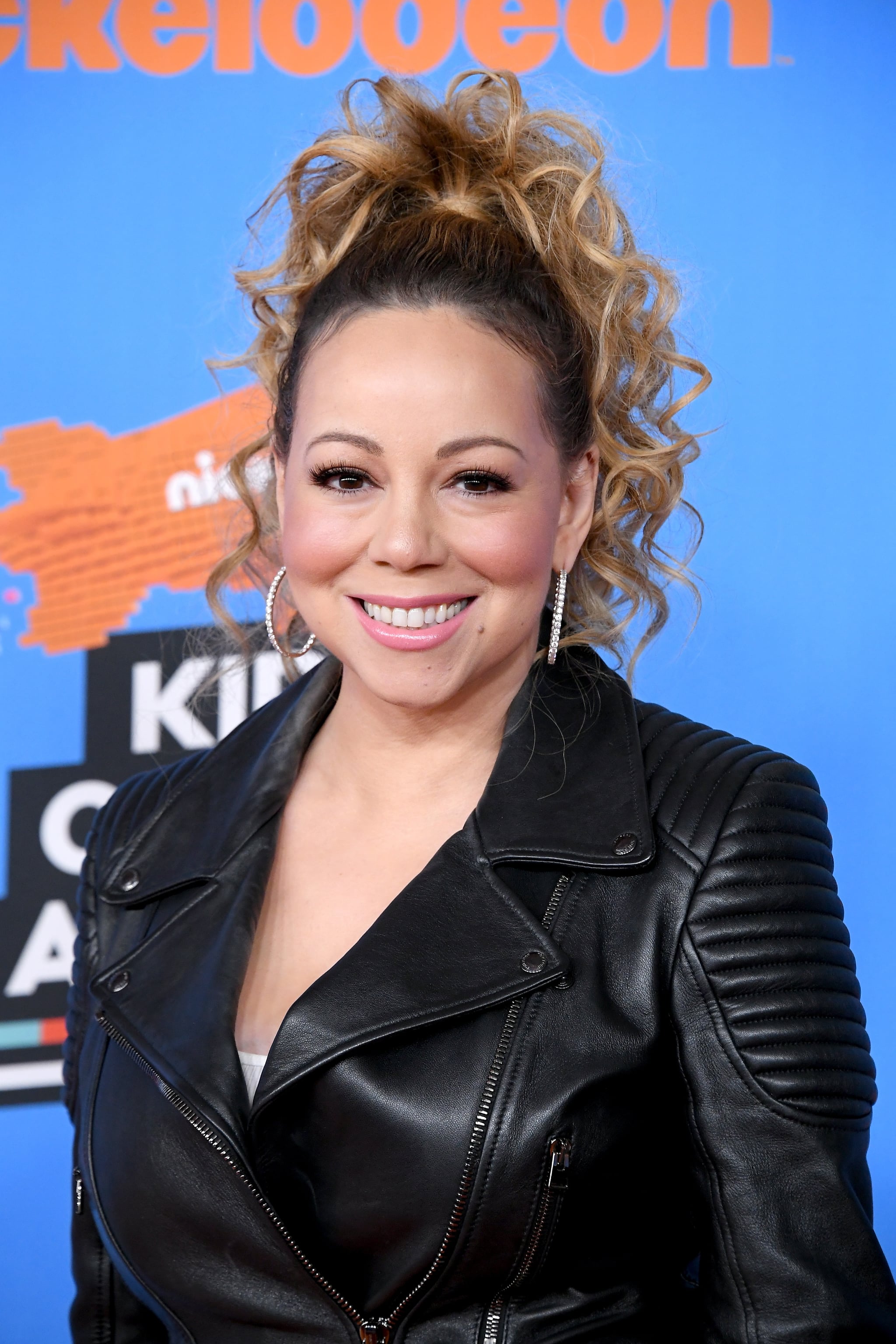 For the first time, Mariah Carey has revealed that she has bipolar disorder. The 48-year-old singer and songwriter told People she was first diagnosed in 2001 after she was put under mandatory psychiatric care for an "emotional and physical breakdown."
"I didn't want to believe it," she said. Mariah went years without being treated, and it wasn't until "the hardest couple of years" she's had recently that she decided to finally seek treatment.
"Until recently I lived in denial and isolation and in constant fear someone would expose me," she said. "It was too heavy a burden to carry and I simply couldn't do that anymore. I sought and received treatment, I put positive people around me and I got back to doing what I love — writing songs and making music."
Now, Mariah is in therapy and taking medication for bipolar II disorder, which is considered less severe than bipolar I disorder because the mood swings never reach full blown mania, according to the National Institute of Mental Health. "I'm actually taking medication that seems to be pretty good. It's not making me feel too tired or sluggish or anything like that. Find the proper balance is what is most important," she said.
Even though Mariah kept her bipolar disorder diagnosis hidden for over 15 years, she decided it was time to live her truth. "I'm just in a really good place right now, where I'm comfortable discussing my struggles with bipolar II disorder. I'm hopeful we can get a place where the stigma is lifted from people going through anything alone. It can be incredibly isolating. It does not have to define you and I refuse to allow it to define me or control me."