Mariska Hargitay and Peter Hermann's Quotes on Marriage 2019
The Secret to Mariska Hargitay and Peter Hermann's 15-Year Marriage Will Make You Smile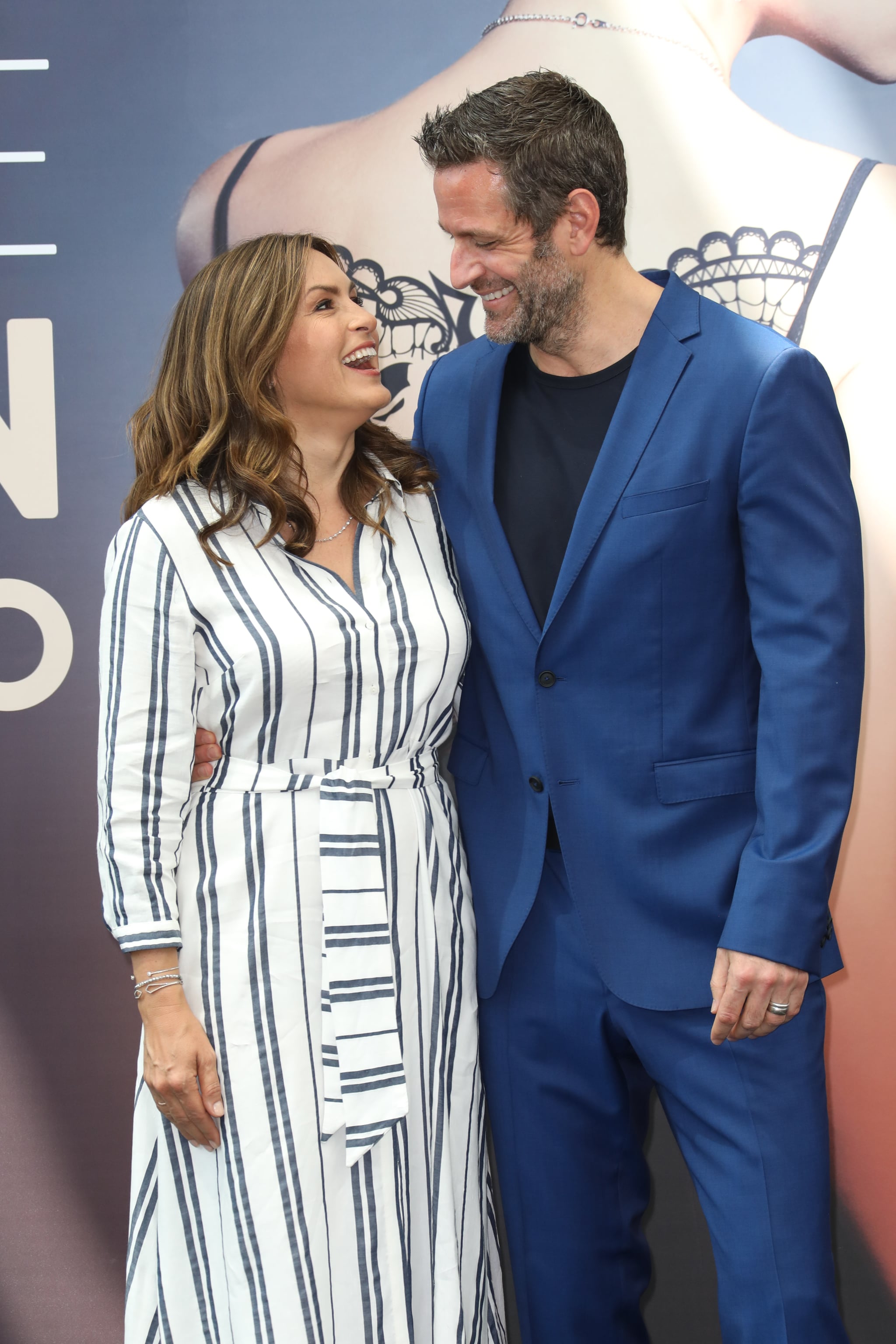 The secret to Mariska Hargitay and Peter Hermann's long-lasting relationship couldn't be simpler or sweeter. Since meeting on Law and Order: Special Victims Unit, the couple has shared 15 years of marriage and 18 years together. They're also parents to three children: 12-year-old August, 8-year-old Amaya, and 7-year-old Andrew. Now, Mariska and Peter have shared with People that laughter has been the key to their marital bliss.
"I never thought I would have this much laughter in my life," Peter said. "Not just actual laughter, but also the way that Mariska is just the embodiment of laughter — of joy." Mariska clarified that they of course have disagreements: "It's not that we don't fight," but she said they have made an effort to find humour even in whatever fights they might have.
Peter went on to say, "It's the way we find our way back to each other. It's this fantastically, wonderfully ridiculous way that we can swing back and forth any number of times in any given day. But fundamentally we know we have the same destination." He added, "We know where we're headed, and it's good. And we know we'll get there together."