Mariska Hargitay Quotes About Jayne Mansfield's Death 2018
Mariska Hargitay Opens Up About the Tragic Death of Her Famous Mom, Jayne Mansfield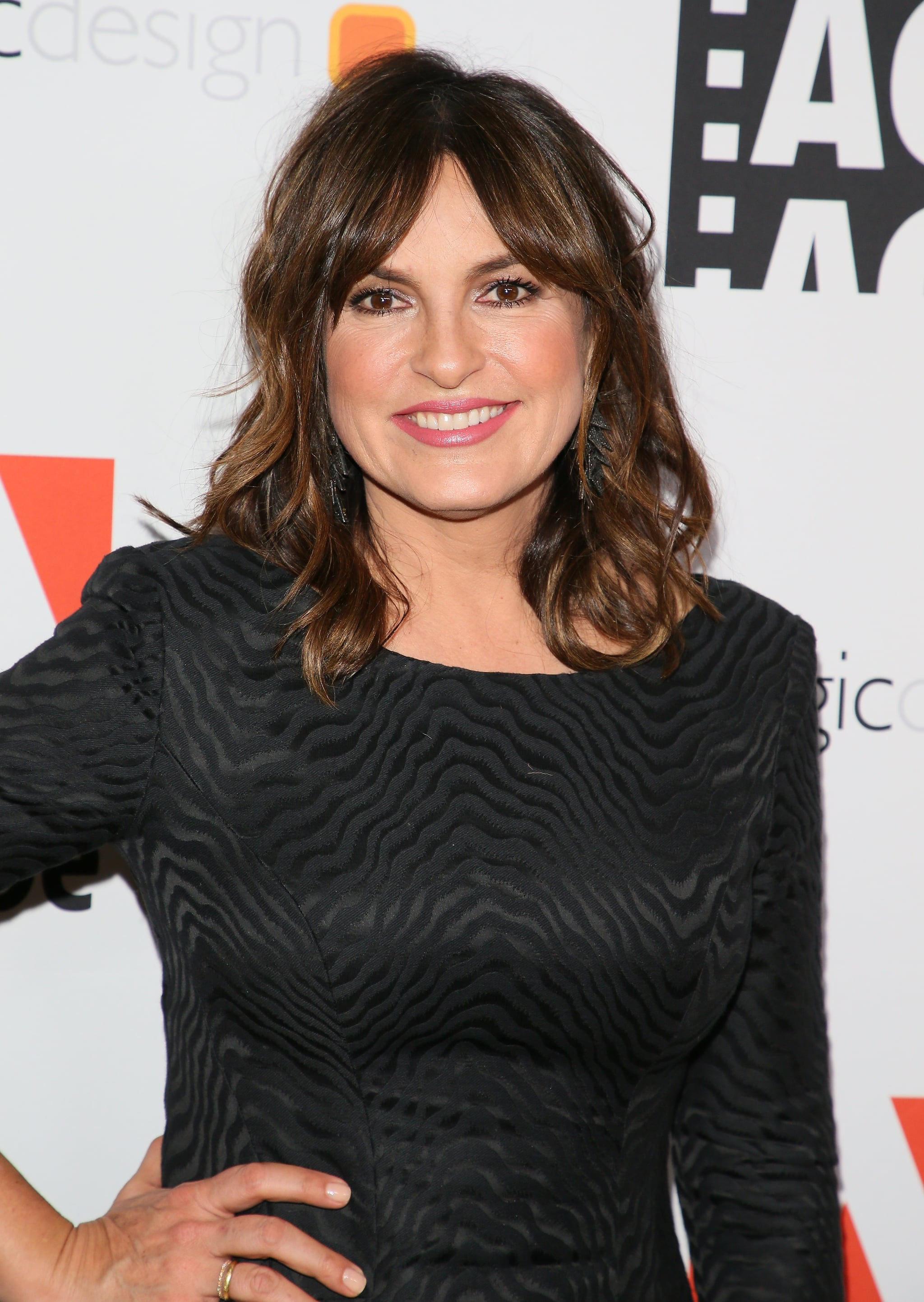 Image Source: Getty / JB Lacroix
Mariska Hargitay is best known for her longtime role as Olivia Benson on Law and Order: Special Victims Unit and her picture-perfect romance with costar Peter Hermann, but many people may not be aware of the famous lineage she comes from. Born in 1964, Mariska is the only daughter of Hollywood bombshell Jayne Mansfield and bodybuilder and former Mr. Universe Mickey Hargitay. While her father passed away in 2004 at the age of 80, Mariska's mom tragically died much earlier. In 1967, when Mariska was just 3 years old, Jayne was killed in a car accident; the 34-year-old actress, her then-boyfriend, and the vehicle's driver were all killed — and a young Mariska, who was asleep in the backseat, was left with a zigzag scar on the side of her head. Her older brothers, Miklós and Zoltán Hargitay, were left with minor injuries.
In an interview with People this week, the SVU star opened up about her mother's death and the impact it's had on her — something she doesn't do very often. "The way I've lived with loss is to lean into it," she told the publication. "As the saying goes, the only way out is through. In my life, certainly I've tried to avoid pain, loss, feeling things. But I've learned instead to really lean into it, because sooner or later, you have to pay the piper." The mom of three went on, "I'm not saying it's easy, and it certainly hasn't been for me. There's been a lot of darkness. But on the other side, things can be so bright."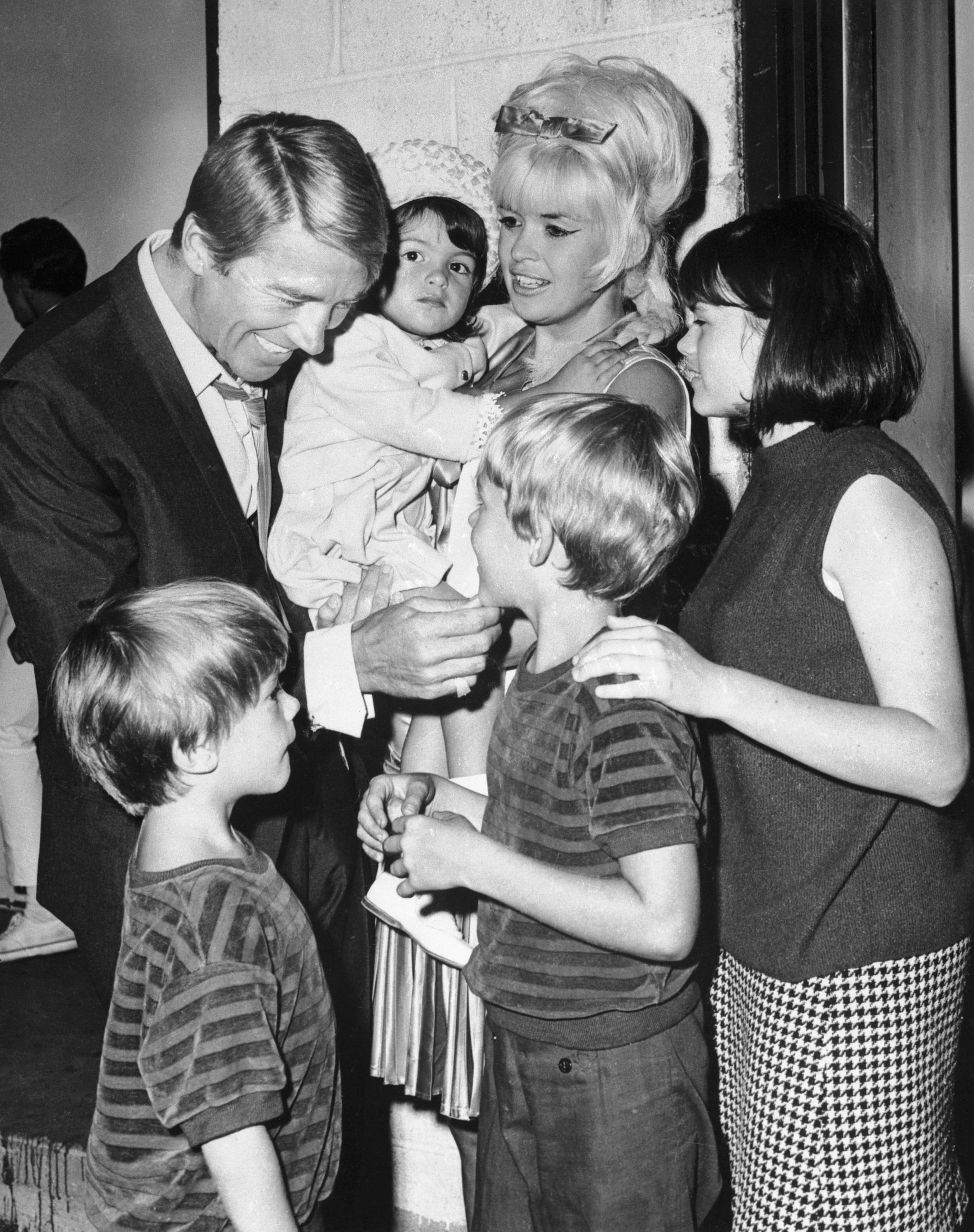 Mariska in her mother's arms. Image Source: Getty / Bettmann
Mariska also took the opportunity to share a few things that the world didn't know about her mother, who starred in films like The Girl Can't Help It and Too Hot to Handle and was widely seen as a successor to Marilyn Monroe. "My mother was this amazing, beautiful, glamorous sex symbol — but people didn't know that she played the violin and had a 160 IQ and had five kids and loved dogs," Mariska said, teary-eyed. "She was just so ahead of her time. She was an inspiration, she had this appetite for life, and I think I share that with her. She's with me still."