Martha Hunt to Speak on Panel at POPSUGAR Play/Ground
Wanna Know What It's Like to Be a Victoria's Secret Angel? Join Martha Hunt at POPSUGAR Play/Ground!
We're bringing POPSUGAR Play/Ground to you this June — a girl-power festival packed with celebrities, pop-up shops, musical performers, and inspiring panels with women who are game changers in their fields. One of those game changers will be supermodel and Victoria's Secret Angel Martha Hunt! Martha will be joining fitness powerhouse Kayla Itsines and The Bold Type's Katie Stevens to give us their tips and secrets on how they landed their dream jobs during a panel that's all about how to Power Your Happy.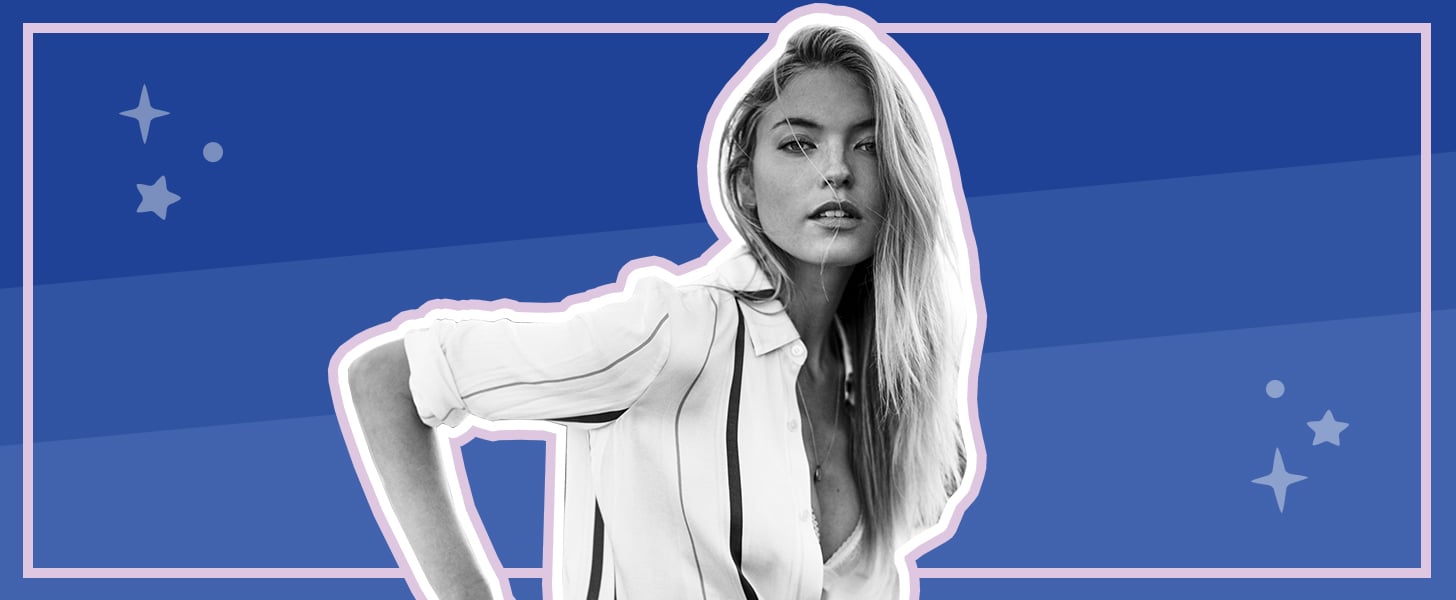 Ready to get inspired? Buy your tickets for POPSUGAR Play/Ground now — it's a two-day festival on June 9-10 in NYC, and it's the perfect way to spend a weekend with your best friends. In addition to celebrity speakers, we'll have workouts, art installations, concerts, wellness activities, and more Instagram opportunities than your phone can handle. Be sure to follow @POPSUGAR and #POPSUGARPlayGround on Instagram for more exciting Play/Ground updates.