Mathew Horne Collapses On Stage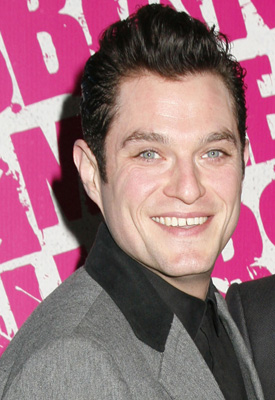 Mathew Horne collapsed on stage this afternoon during a performance of Entertaining Mr Sloane in London. Paramedics arrived and he was treated on stage before the audience were asked to leave the theatre. While he was being treated he only moved once to shake his head, while stage hands gathered round to offer reassurance.


As Mathew was being treated, Imelda Staunton — his costar in the play — apologised to the audience for the interruption and said that she had also not been feeling too well. She said that the box office would refund ticket costs. Both she and Mathew will be replaced in tonight's performance.


As yet we don't have any confirmation on whether Mathew has left hospital, but we will of course keep you updated. Get well soon, Mathew!