Mathew Knowles Quotes About Beyonce's Lemonade Album
Beyoncé's Dad, Mathew Knowles, Has His Own Theory About Lemonade's Lyrics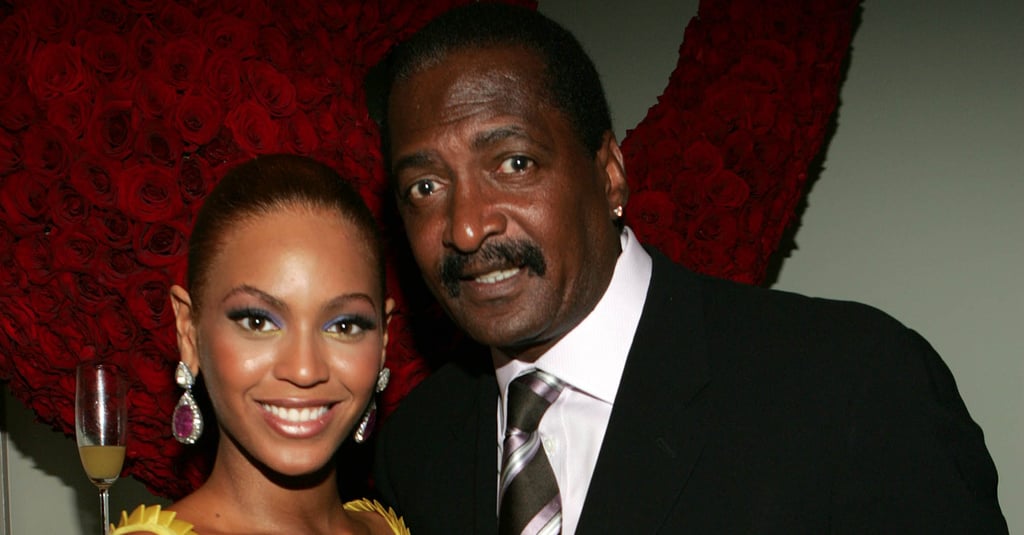 Since Beyoncé dropped her new album, Lemonade, last week, fans have worked hard to decipher her heartfelt lyrics, while a few stars have come forward to let the public know that they aren't featured on the project. In the wake of "Becky With the Good Hair"-gate, Beyoncé's father, Mathew Knowles, spoke to E! News on Tuesday and offered up an interesting theory about the hidden meaning behind some of the songs on Lemonade. "Let me tell you who she's talking about, can I tell you who she's talking about?" The 64-year-old asked before saying, "She's talking about you. You put that in context for you personally. She's talking about you and everybody that is you, that's who she's talking about."
He went on to talk about how Lemonade "relates to everyone," adding, "Every one of us have been disappointed before and have had to go through the grieving process of anger and, you know, disappointment and then acceptance and forgiveness. And I think that's why this again is touching so many people, because it's universal. Everybody can relate to it." He then gushed about being "extremely proud" of his daughter, saying, "Beyoncé just keeps pushing the envelope and setting an example of the whole industry."
Several of Beyoncé's new songs could be aimed at her husband, Jay Z, but a lot of the lyrics have fans convinced that she's also referencing her parents' broken marriage. In an interview with Sirius XM on Monday, Mathew also touched on those rumours, saying, "Only Beyoncé can answer specifically who she was talking to. . . . I would rather not get into speculation." Mathew and Beyoncé's mum, Tina, divorced in 2011 after over 30 years together; it was revealed in 2009 that Mathew fathered a child with another woman and shortly after the split, Beyoncé also ended her professional relationship with Mathew, who had been her manager since the Destiny's Child days.