Matt Damon Talking About Robin Williams on Reddit AMA
Matt Damon's Touching Story About What It Was Like to Work With Robin Williams Will Break Your Heart All Over Again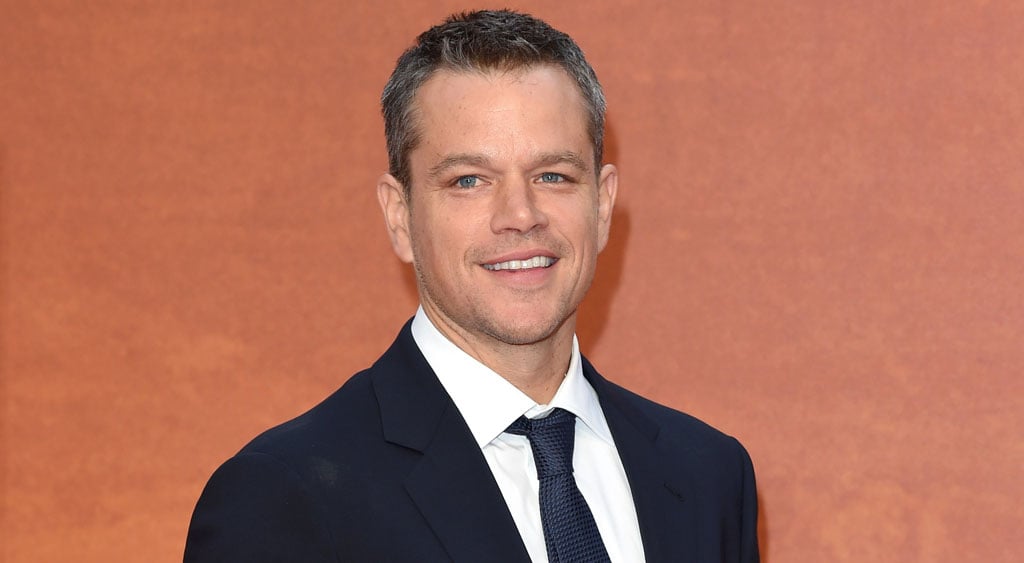 Matt Damon waded into the sometimes perilous waters of Reddit on Wednesday to engage in one of the site's much-loved "Ask Me Anything" discussions to promote his latest movie, Jason Bourne. Although he touched on what it's really like to play the titular super spy (there's a lot of being upside down underwater in cars, apparently), the actor's most interesting answer wasn't about the Bourne franchise at all. Instead, Matt shared a touching anecdote about his time on set with the late Robin Williams while filming his breakout role in 1997's Good Will Hunting:
"Working with Robin almost defies description. He was one of the most generous, loving, wonderful people I've ever met. He had this capacity that I've never seen on a movie set. When everyone started to get tired and started to flag a little bit, he would launch into standup. We knew it was original because he was making fun of crew members and pulling them into these bits. It was like 15 minutes of the best stand-up ever that was just privately for us. Everyone would laugh and laugh and laugh and then everybody would get this boost of energy and go back to work. I'll never be able to thank him enough for what he gave us. In my heart, that's where he is, as this person that I'm deeply deeply grateful came into my life and changed it for the better."
Matt cowrote and costarred in Good Will Hunting with childhood pal Ben Affleck, a film which would later earn them and Robin all Oscars. Matt had previously opened up about how much he cherished his time filming it with Robin in an interview with E! News, where he revealed he was so touched by seeing the legendary actor bring his script to life that he was moved to tears. After Robin's tragic, untimely passing in August 2014, Matt said, "He was such a beautiful man. I was lucky to know him and I will never, ever forget him."