Megan Fox Talks About Pregnancy May 2016
Megan Fox Opens Up About Her Pregnancy: "I Feel Great"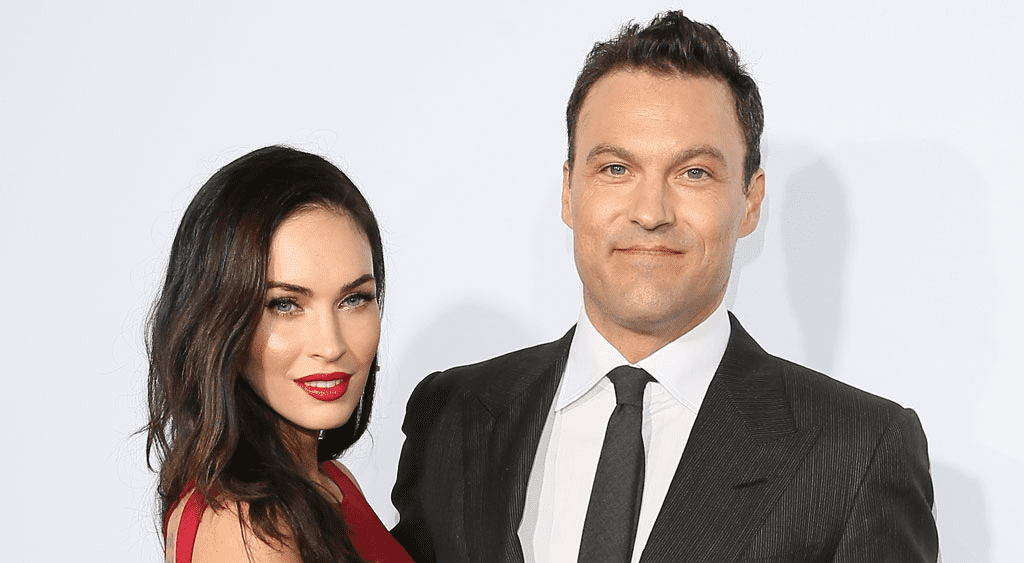 Megan Fox is currently expecting her third child with her husband, Brian Austin Green, and the actress is opening up about what her pregnancy has been like thus far. The actress, who filed for divorce from Brian in August 2015 but called it off after news of their pregnancy broke, recently told Extra TV: "I feel great. I love being pregnant, which is — a lot of women don't feel that way. It is really uncomfortable; it is painful at parts. I feel the overall process is an amazing one. I feel so productive creating a human person that I'm so excited to meet because I know that I have such a spiritual connection to them, so I can't wait to meet this new member of my family." Megan is already mum to sons Noah and Bodhi, as well as stepmum to Kassius, Brian's son from a previous relationship.