Meghan Markle's Blog About Wanting to Be a Princess in 2014
Just 4 Years Ago, Meghan Markle Blogged About Wanting to Be a Princess — See What She Wrote!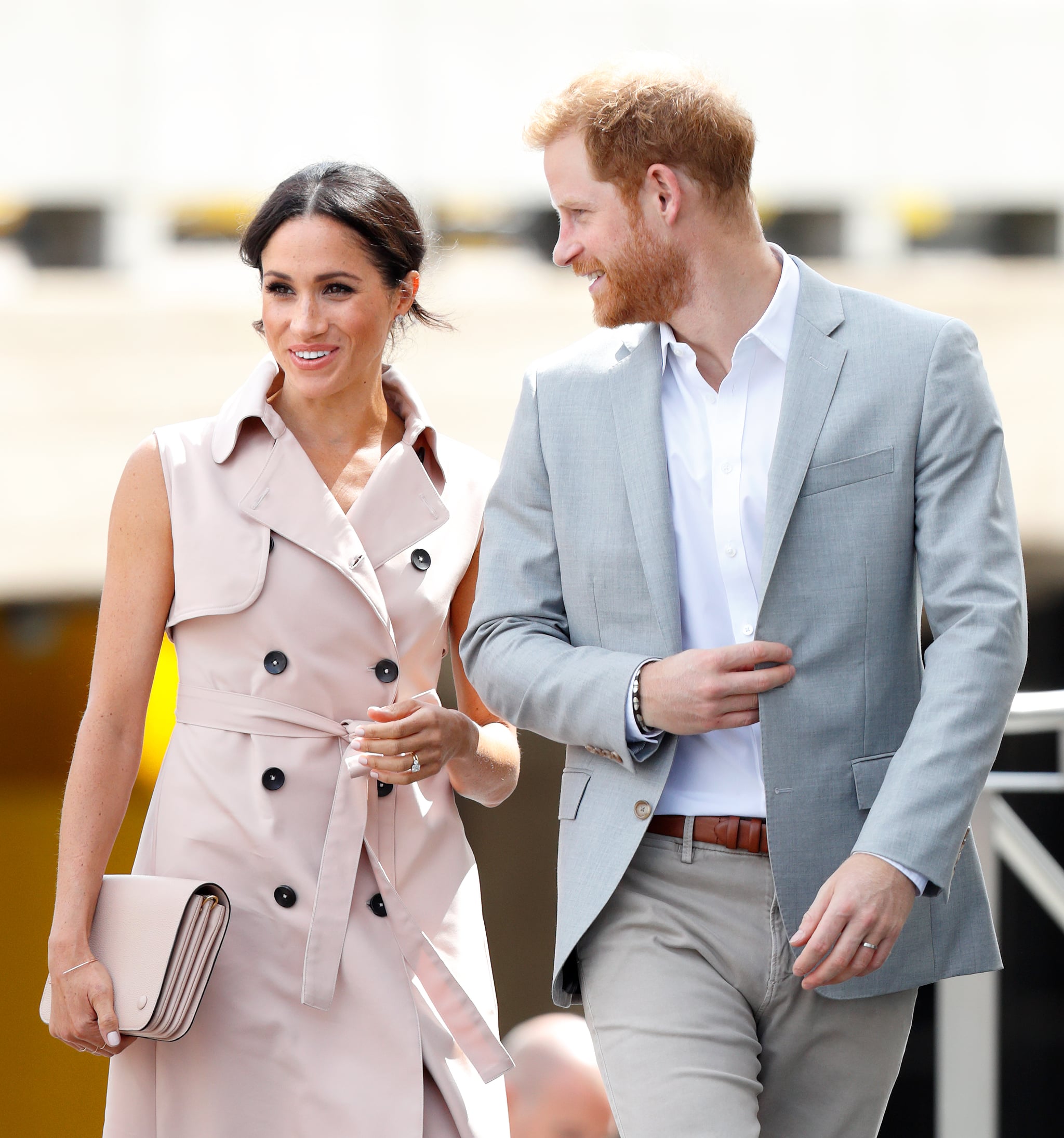 If you asked adolescent me what I wanted to be when I grew up, I'd probably say an astronaut, a WNBA player, or more reasonably, Doris Burke. Young girls set their sights on dreams that may be far out of reach, but for Meghan Markle, the "childhood fantasy" of wanting to become a princess actually came true. People recovered one of the now-Duchess of Sussex's old blog posts from 2014, where she wrote about her princess fantasies and even admired Kate Middleton.
"Little girls dream of being princesses. I, for one, was all about She-Ra, Princess of Power," Meghan wrote on her former blog, The Tig. "And grown women seem to retain this childhood fantasy. Just look at the pomp and circumstance surrounding the royal wedding and endless conversation about Princess Kate."
(For those who don't know, the fictional Princess She-Ra — or Princess Adora — was He-Man's twin sister and a leader of a great rebellion. . . a female cartoon icon, to say the least.)
Meghan referenced her princess dreams as the opener to an interview with Princess Alia Al-Senussi. She added that she "had a bit of a 'pinch-myself-I'm-emailing-with-a-princess' moment," but little did she know, just four years later she herself would be married to the Prince Harry. Meghan conducted a Q&A with the Libyan activist, where she praised Princess Alia Al-Senussi's education and philanthropic work.
Now that Meghan is a proud member of the royal family, following her unforgettable wedding to Prince Harry in May, it's possible her 2014 interview inspired the person she is today. As one of the world's most influential people, Meghan has dedicated her efforts to many charity organisations, with the official royal family website detailing "her lifelong commitment to causes such as social justice and women's empowerment."
I may have worked toward different career goals than my elementary school self desired, but if Meghan's 2014 interview can tell you anything, it's to never give up on your dreams (even if it is to become a princess, because there's still Prince Harry's single hot cousin Louis)!