Mel B Says Spice Girls Are Performing at the Royal Wedding
The Spice Girls Are Performing at Prince Harry and Meghan's Wedding, According to Mel B
OK, what is going on with the Spice Girls?! First they're reuniting, then they're not reuniting, then they've signed with their former manager, then they haven't, and now they're performing at Prince Harry and Meghan Markle's wedding? Mel B was a guest on The Real on Tuesday, and when talk turned to the will-they-or-won't-they Spice Girls reunion rumours, the singer dropped a bomb: the group will apparently be providing some wedding day entertainment for the newlyweds. After admitting that all five of them had been invited to the ceremony, Mel confirmed that they'd be performing. Other possible entertainers could be Ed Sheeran (who has denied that he'll be performing) and Elton John, who recently cleared his schedule for Harry's wedding weekend in May.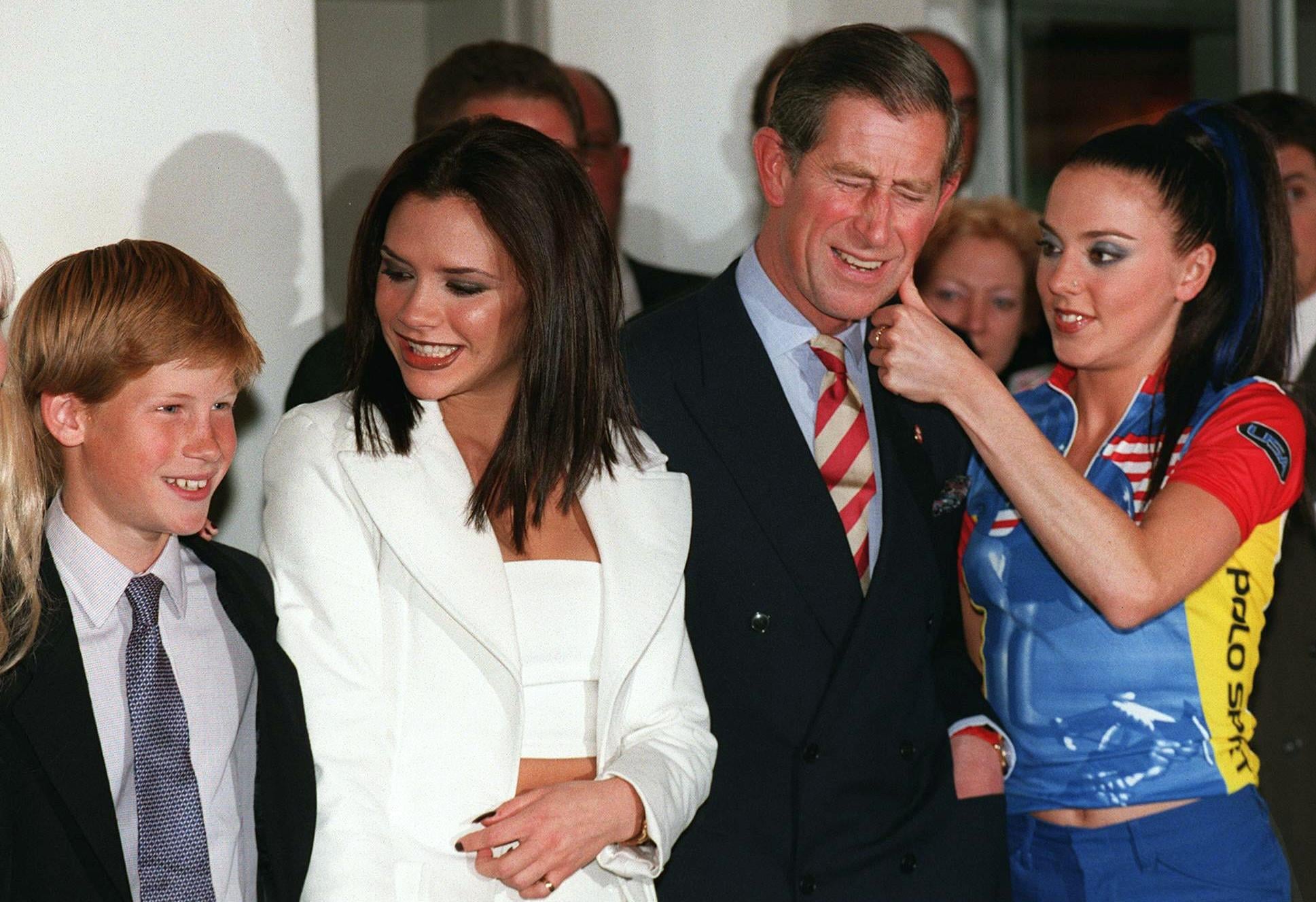 Image Source: Getty / WALTER DHLADHLA
Technically, the fab five are familiar with meeting royalty, as they hung out with Prince Charles (and a young Harry) on a few occasions in the late '90s and early 2000s. All we know is that we can't wait for them to perform "Wannabe" in front of the Queen.