Melissa Etheridge Quotes About Brad Pitt's Divorce
Melissa Etheridge Speaks Out in Support of Brad Pitt, Calls Angelina Jolie "Nasty"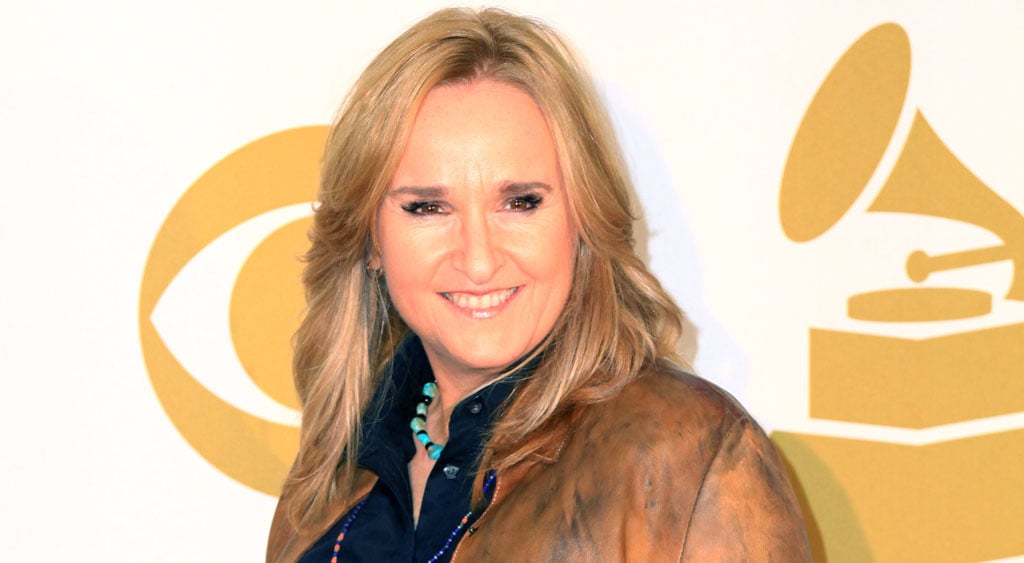 Ever since news of Brad Pitt and Angelina Jolie's divorce broke, it seems everyone in Hollywood has an opinion. The latest to join Chelsea Handler, Justin Theroux, and Marion Cotillard in speaking out is Melissa Etheridge, who was friends with Brad for years and even sang at his wedding to Jennifer Aniston before the couple called it quits. The "Come to My Window" singer, who endured her own tumultuous divorce and custody battle with ex-wife Tammy Lynn Michaels in 2010, sat down with Andy Cohen on his SiriusXM radio show on Monday to discuss Brad and Angelina's divorce. "It breaks my heart that anyone would take something as personal as your marriage and your relationship and your rights to your children and do it as purposefully as I see it's being done," she said. "There's a way to be. I've gone through family courts. I've been twice around this block, and I know it really well, and I know when there's some forethought to just how mean [you can be] and just how you're going to put disinformation out there first."
After criticising the way Angelina's legal team is handling the messy split, Melissa called the allegations of child abuse against Brad "completely unfounded" and "heartbreaking." Additionally, the singer insinuated that the By the Sea actress was the reason Brad lost a lot of friends when he broke up with Jennifer. "I really hope that he reaches back out because there are a lot of us who haven't seen him in 10 years, and it was hard then. We all lost a friend," she said, before adding that she's personally witnessed "nasty" behaviour from Angelina. "I was around when Angelina was not doing nice things with Billy Bob [Thornton] to Laura Dern," Melissa said, in reference to how Angelina was a big factor in Billy Bob's choice to break off his then-engagement to the Wild actress. "I went through that on a personal level, and then to know the side of Jennifer [Aniston] and Brad . . . I helped Laura move out of her house with Billy Bob — I like broke into their home to get their stuff out because it was so nasty." Sadly, Brad and Angelina's divorce has only gotten more complicated since it was first announced, so we can probably expect to hear more from their famous friends as it continues.