Michael Bublé Comes Under Fire For Posting a Revealing Photo of a Woman on Instagram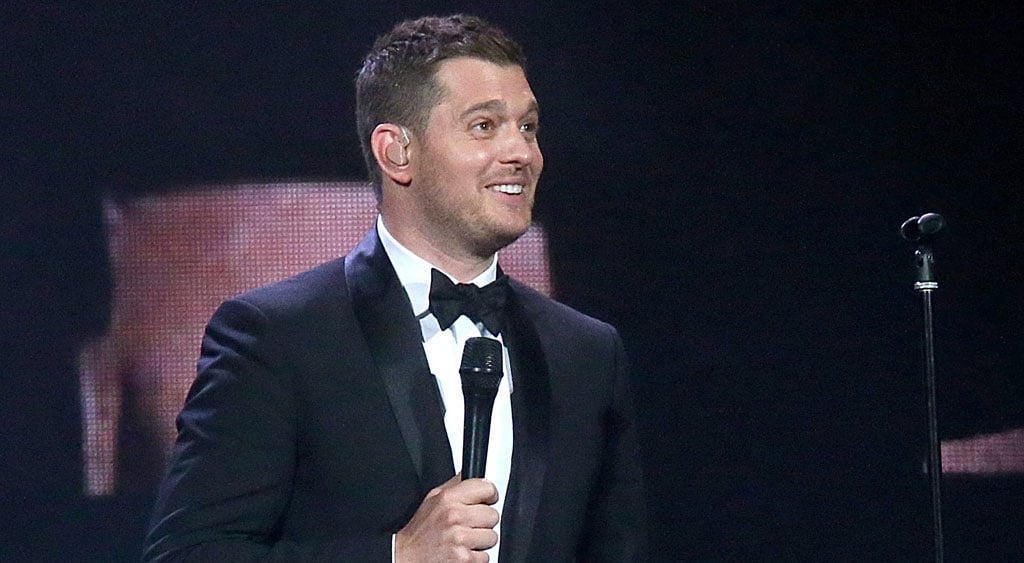 Michael Bublé upset a lot of people on Monday when he posted a photo on Instagram of himself posing in front of a woman wearing short shorts. Part of the woman's bum was visible in the photo, which Michael captioned, "There was something about this photo lu took, that seemed worthy of Instagram," accompanied by numerous booty-inspired hashtags. "Lu" seems to be Michael's wife, Luisana Lopilato, who took the photo while on a family vacation in Miami.
While the photo appears to be all in good fun, not everyone took it so lightly. The singer was met with harsh criticism on social media, with many fans tweeting that his behaviour was shameful. "You're disgusting," one Twitter user wrote, while another said, "Did you ask her permission to post that? Would you say what you hashtagged to her face?" Other people, however, did come to his defence. "So he's admiring a nicely shaped butt. Big deal!" one Instagram user wrote, while another expressed her place on "Team Michael." See the singer's Instagram below. What do you think of the photo?