Michael Jackson Has Died At The Age Of 50 Years Old In Los Angeles
Michael Jackson Has Died At 50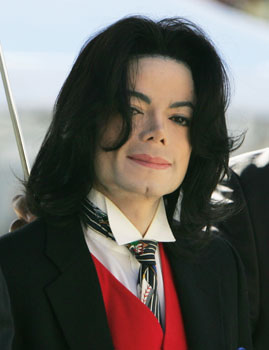 I am sad to report that Michael Jackson has died in Los Angeles at the age of 50.
He was not breathing when paramedics arrived at his Bel Air home at about 7pm GMT, and now both TMZ and the LATimes are reporting that he has passed away after suffering a cardiac arrest.
Our thoughts are with his children, family, friends, and all his many many fans.