Michelle Williams of Destiny's Child Talks About Depression
Michelle Williams Opens Up About Being Suicidal While Touring With Destiny's Child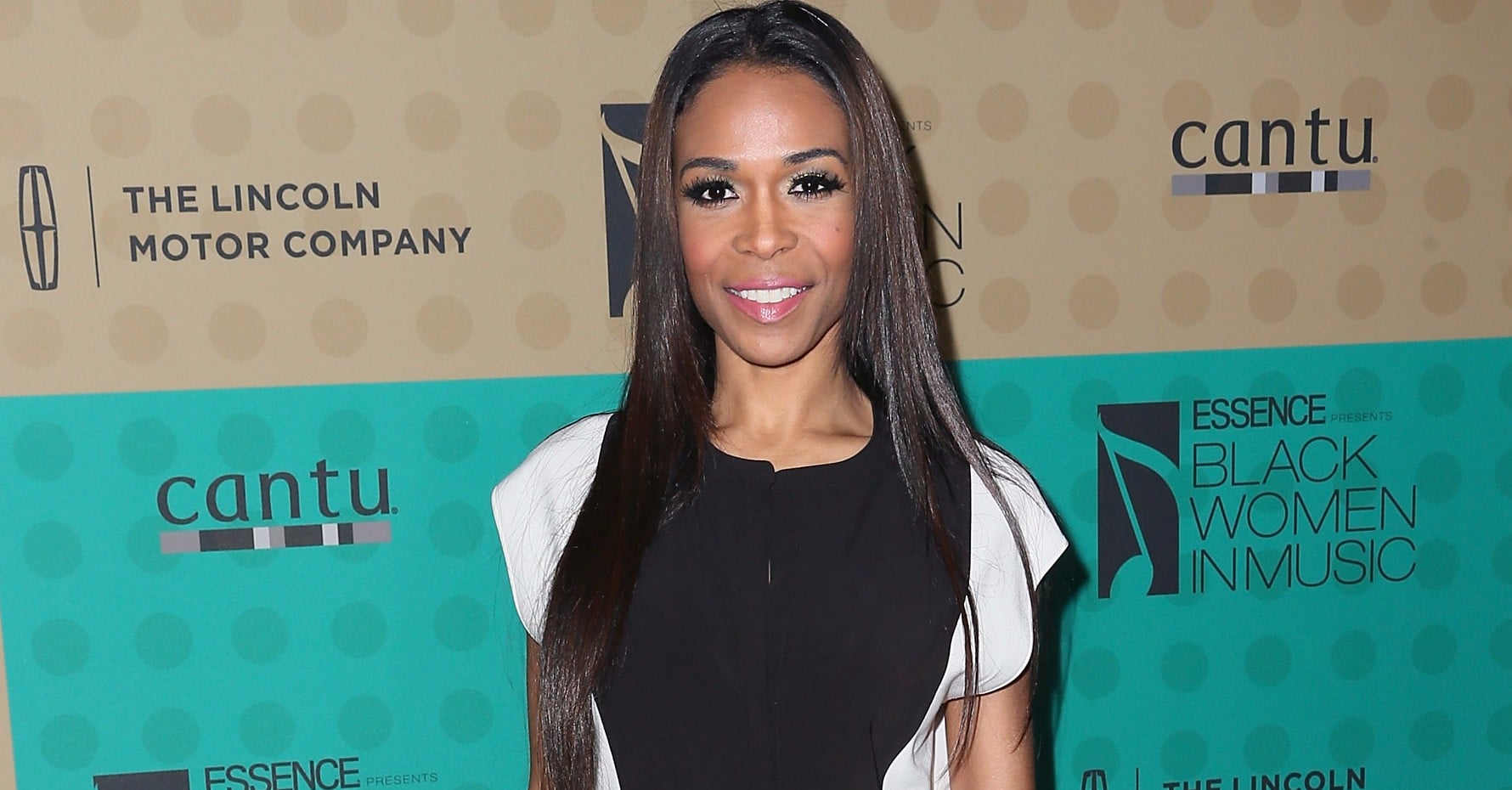 In her 20s, Michelle Williams lived a life most of us could only dream of: touring the world with her bandmates, Beyoncé Knowles and Kelly Rowland, as one-third of Destiny's Child. But even with all of her accomplishments, the 37-year-old "Survivor" singer recently revealed that she was battling depression during her rise to fame.
"I didn't know until I was in my 30s what was going on," Michelle shared while guest cohosting on The Talk. "I just thought it was growing pains. I just thought, 'I'm turning into a woman.'" The gospel singer also revealed that she had been feeling depressed since her teenage years but "didn't know what to call it."
Eventually, Michelle opened up about her depression to Mathew Knowles, Beyoncé's father, who was also the group's manager at the time. Mathew reportedly questioned why she would be feeling depressed after singing a multimillion-dollar deal and preparing for a tour. "'What do you have to be depressed about?'" Williams says he asked. "So I was like, 'Oh, maybe I'm just tired.'"
Michelle told the talk show panel that things got "dark and heavy" — to the point that she felt suicidal. "I wanted out," she recalled. Fortunately, she now says she has "released" herself from her battle with depression and hopes her story can inspire others. "Depression doesn't mean lazy. Self-harm doesn't mean you want attention. It's not any of that."