Mila Kunis Gives Birth to Second Child 2016
Mila Kunis and Ashton Kutcher Reveal the Name of Their Baby Boy!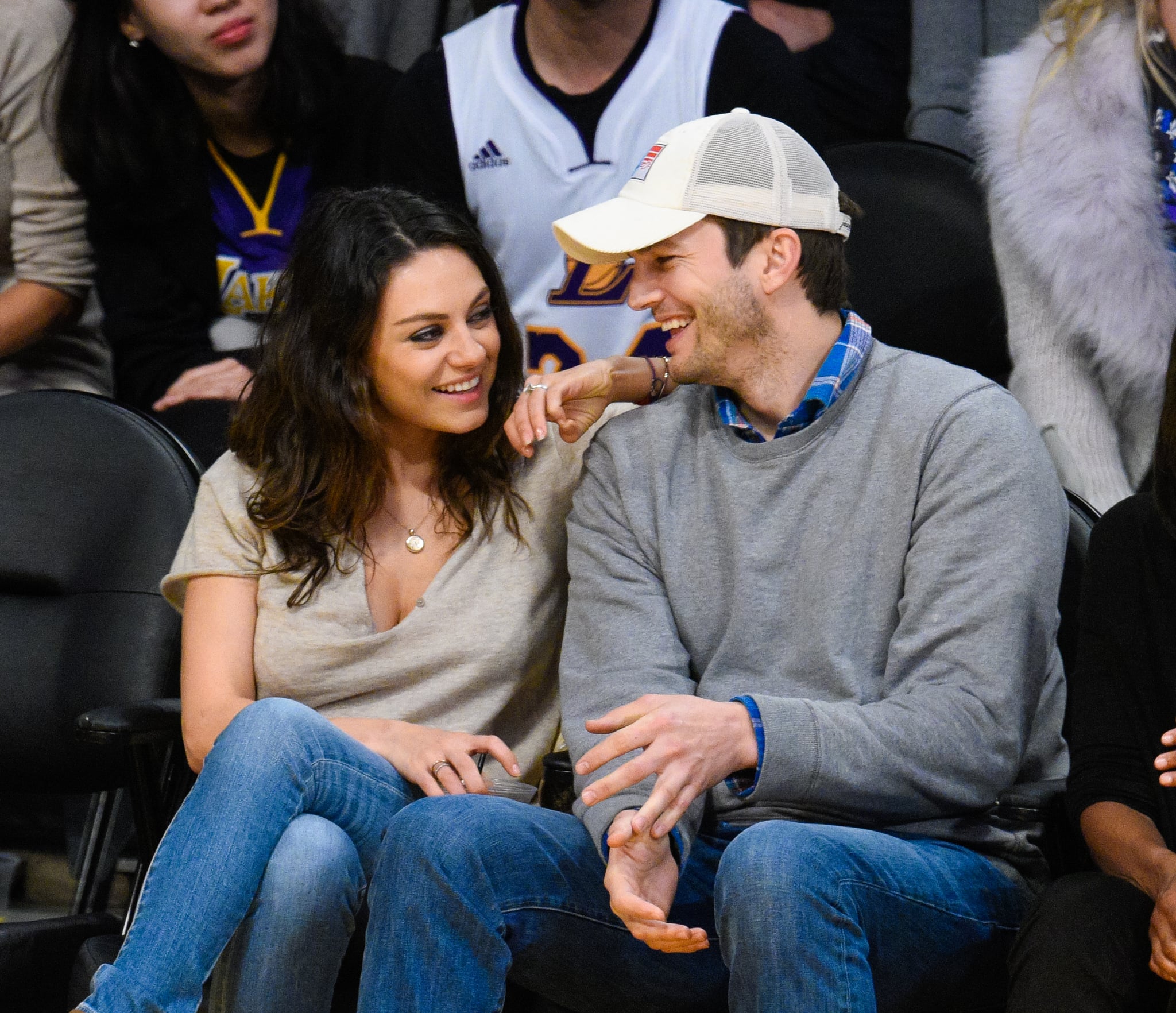 Mila Kunis and Ashton Kutcher are parents of two! The couple welcomed their second child, a baby boy, on Wednesday. They waited to announce the little one's name, Dimitri Portwood, until Friday on Ashton's website. We can only imagine that Mila, Ashton, and their 2-year-old daughter Wyatt are thrilled about the new addition! Ashton accidentally revealed that their second child would be a boy during a Today Show interview in October: "She points to Mila and she's like, 'baby brother,'" Ashton said of Wyatt, adding, "So I think she gets there's something in the belly, but I don't quite think that she knows that it's not going to be a plastic doll yet." Congrats to Mila and Ashton!