Mila Kunis Quotes About Macaulay Culkin Breakup July 2018
Mila Kunis Reflects on "Horrible" Split From Ex Macaulay Culkin: "I F*cked Up"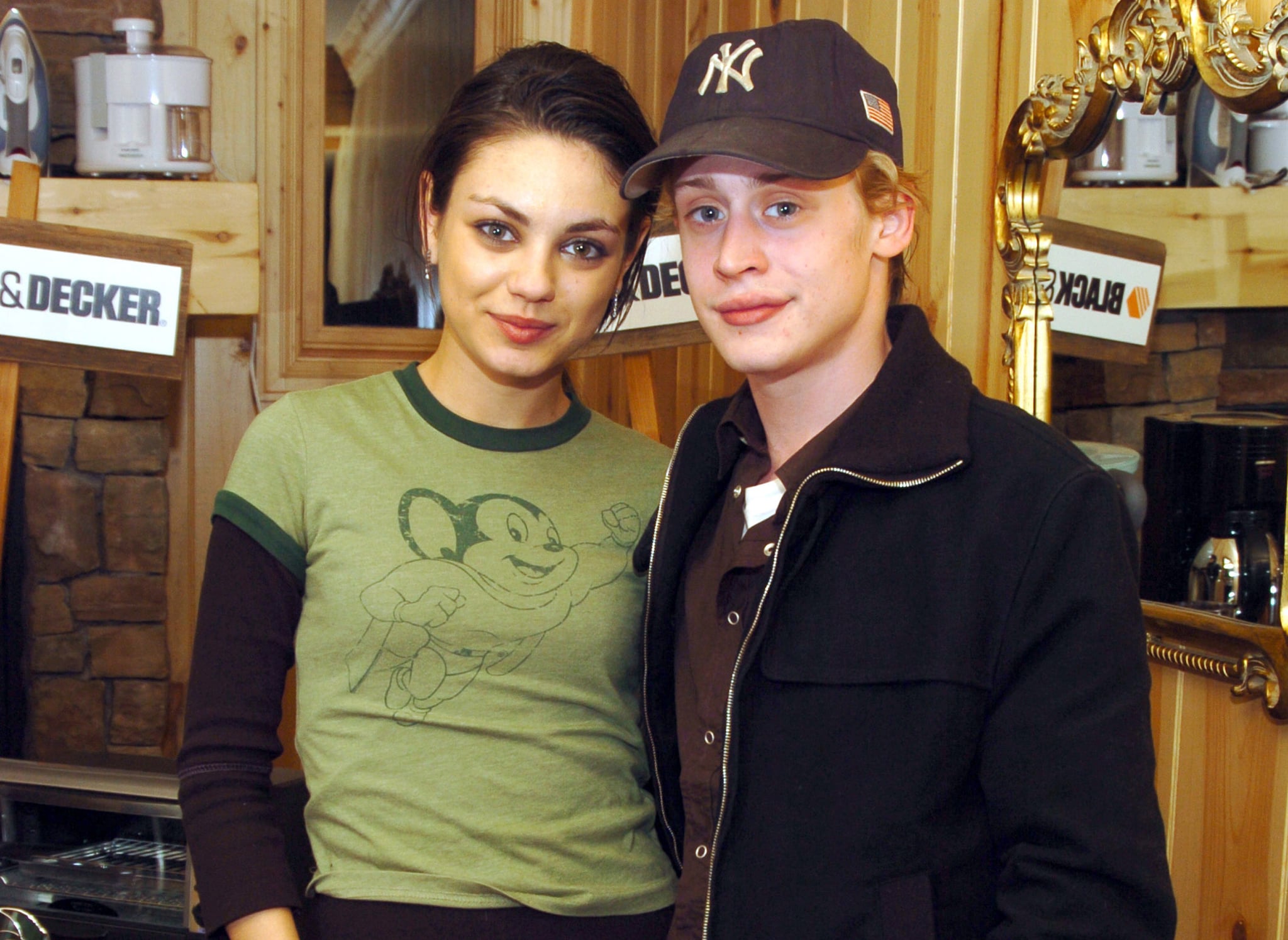 Remember when Mila Kunis and Macaulay Culkin dated? Even though Mila is now happily married to Ashton Kutcher and Macaulay has moved on with Brenda Song, Mila recently reflected on their "horrible" split on Monday's episode of Dax Shepard's podcast Armchair Expert. "I had a horrible breakup. I had a horrible, horrible, horrible breakup," she said. "I f*cked up. I was an asshole in my 20s and I'll be the first to admit it. And that's kind of something that took me a long time to come out and be like, 'Yeah, you know what? I was a d*ck,' and accept it. And I own it now."
Mila and Macaulay famously dated from May 2002 to January 2011, and at the time of their split, her rep told Us Weekly that it was "amicable." While Mila never actually revealed the reason for their breakup, she also confessed that she was at fault. "It's f*cked up what I did and it's f*cked up how I did it," she admitted. "When I got to be single, I said, 'I just need to figure myself out. I genuinely need to know why I did what I did, and, like, regroup myself as a human being.'"
When Mila was asked if she had forgiven herself for what she'd done, she responded, "You know, it's been so long. Like, I feel like enough time has gone by. Everybody kind of forgave everybody for what went down." We're glad all of that is in the past now.