Are Miley Cyrus and Liam Hemsworth Back Together?
Back On? Miley Cyrus Rings in the New Year With Liam Hemsworth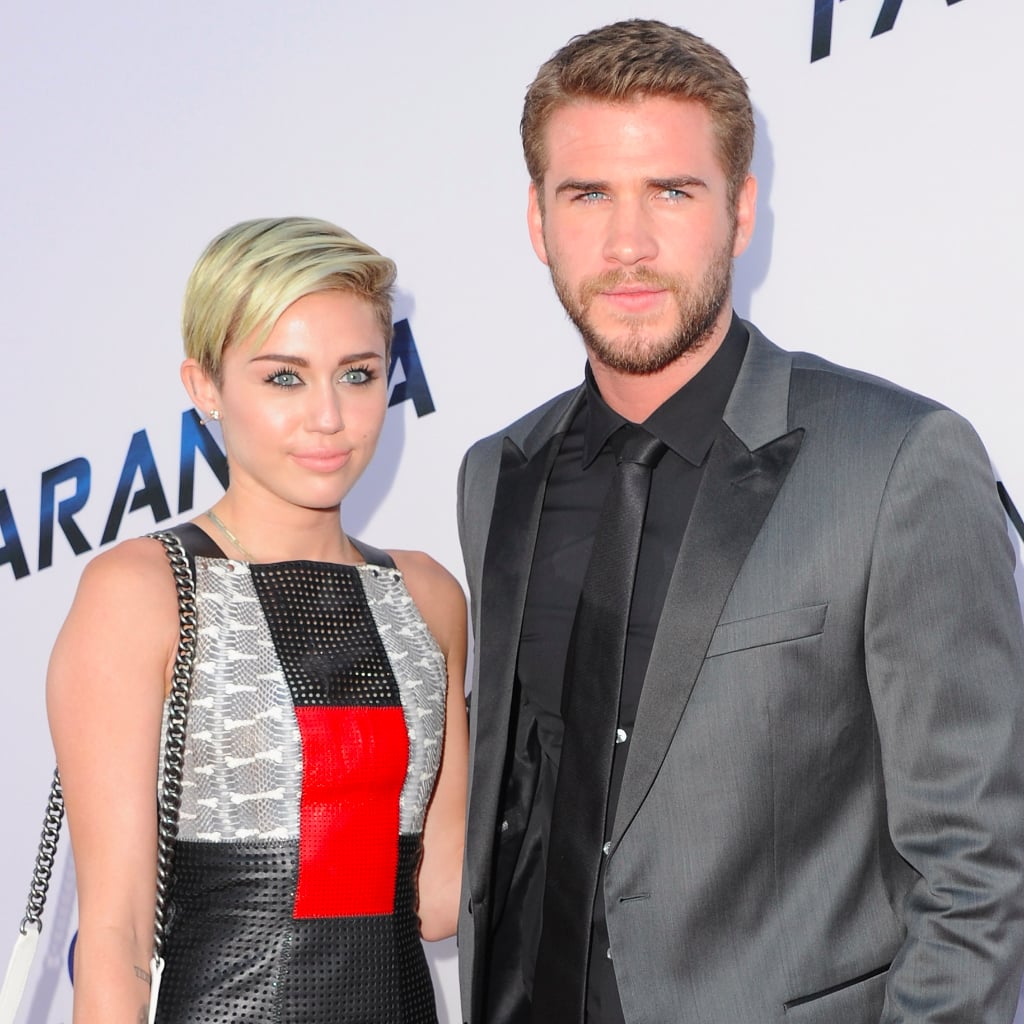 Are Miley Cyrus and Liam Hemsworth back on? The former couple reportedly reunited in Liam's native Australia and were spotted "kissing and cuddling" at the Falls Music Festival at Byron Bay on Saturday. An eyewitness took to Twitter to share that they spent time in the backstage VIP area with Liam's brother Chris and his wife, Elsa Pataky. Miley also rang in the New Year with Liam and his family at a New Year's Eve party at their home: Australia's Daily Telegraph posted a grainy image of the singer that was reportedly taken during the bash.
#BREAKING I spy with my lil eye @MileyCyrus and @LiamHemsworth backstage at falls festival Byron bay hmmmmm #backon #gossip

— Ashleigh (@ASaunders_) January 2, 2016
Liam and Miley met while filming The Last Song in 2010 and got engaged in 2012. They split in September 2013 but have both made sweet statements about each other in interviews since the breakup. Most recently, Liam told Men's Fitness, "You fall in love with who you fall in love with," adding, "We were together five years. I don't think those feelings will ever change. And that's good because that proves to me that it was real. It wasn't just a fling. It really was an important part of my life and always will be."