Millie Mackintosh and Professor Green Have Broken Up
Millie Mackintosh and Professor Green Have Split Up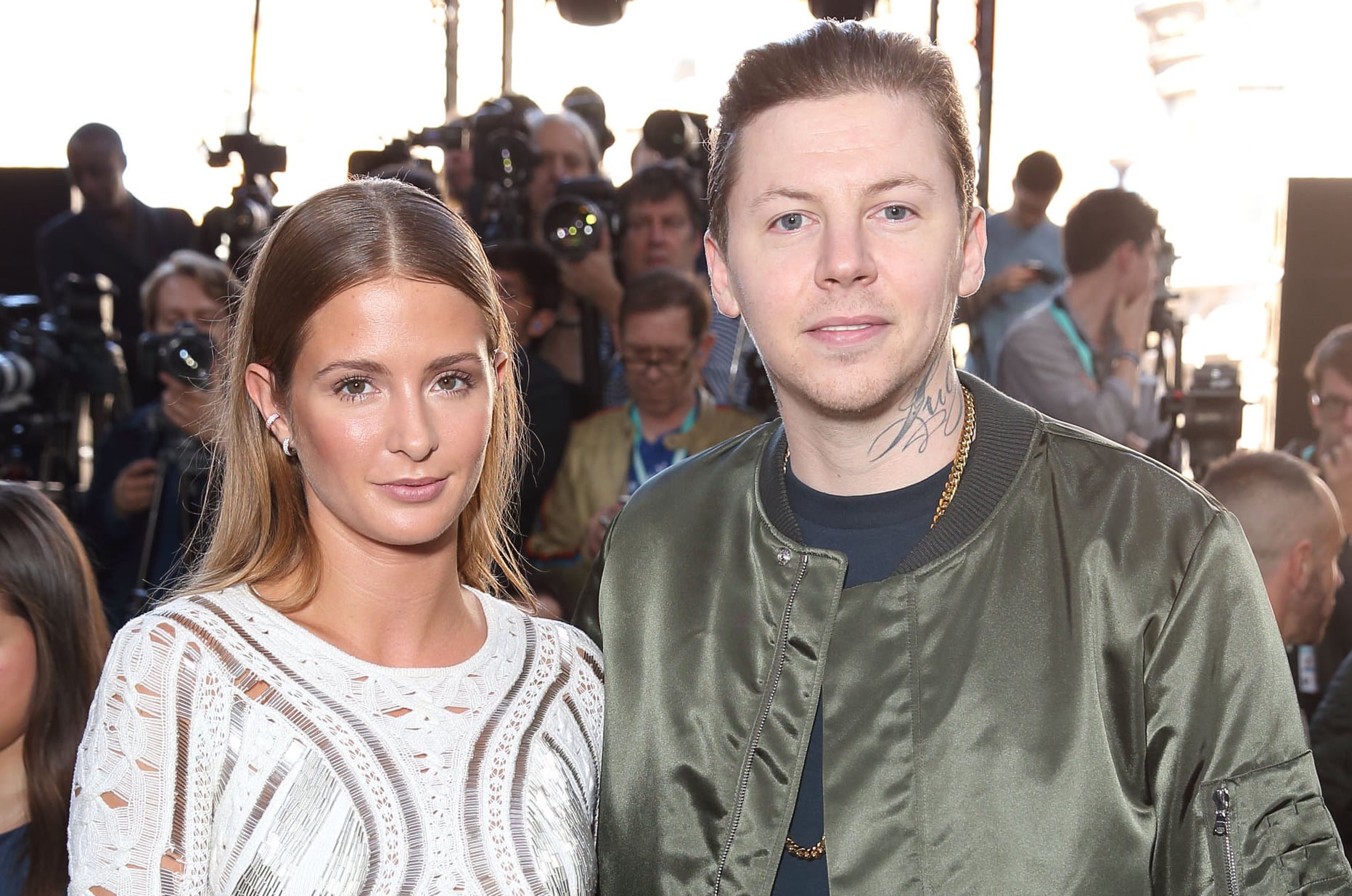 Millie Mackintosh and her husband, Stephen "Professor Green" Manderson, have confirmed that they've split after two years of marriage. The couple released a joint statement to the Mirror, saying, "It is with sadness and regret that we confirm our separation. It is a mutual decision. We still care deeply about each other and would like it to be known that it is on amicable terms and we wish each other well."
Millie, who found fame on Made in Chelsea and now has her own clothing line, met the rapper after he saw her on the cover of FHM magazine and asked his publicist to make introductions. They married in September 2013 at Babington House and have since attended many events together and posted numerous loved-up photos on Instagram. However, rumours have been rife in recent months that they were drifting apart, and it seems that was true.
Despite the sad news, it's business as usual for Millie, who's been spotted in the front row at London Fashion Week this weekend alongside some of her former costars.