Milo Ventimiglia Talks About Gilmore Girls Jess Theory
Milo Ventimiglia Weighing In on This Gilmore Girls Theory Is the Closure We Needed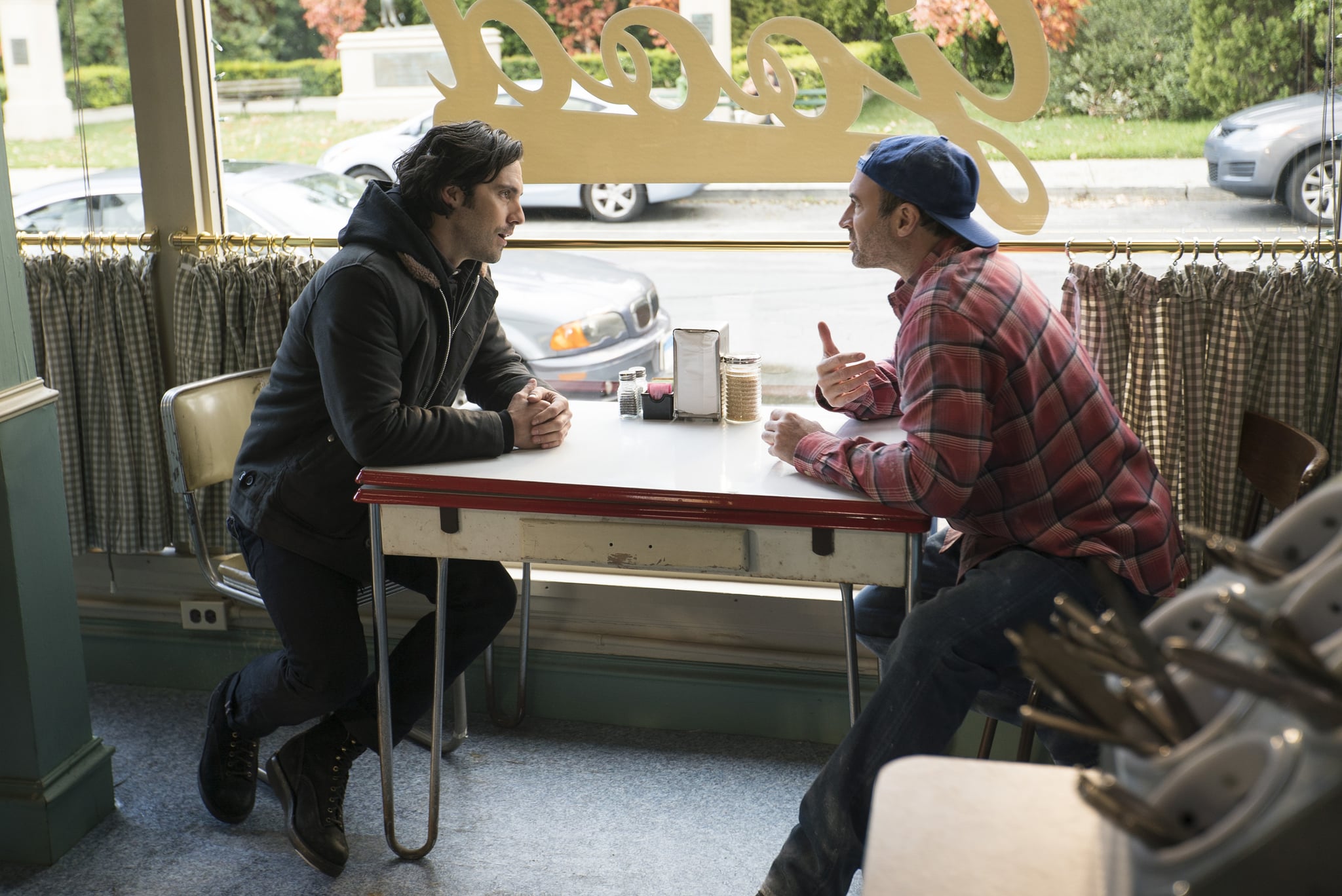 Warning: spoilers follow!
Gilmore Girls: A Year in the Life abruptly ends with the pregnancy cliffhanger of the century when Rory drops on Lorelai that she's pregnant — but whose baby is it? Thanks to Amy Sherman-Palladino's comments about Logan being the Christopher to Rory's Lorelai, we're pretty convinced that Logan is the father . . . but following that logic, does that make Jess the equivalent of Luke? And if so, does that mean Rory and Jess will end up together, like Lorelai and Luke have? Entertainment Weekly caught up with Milo Ventimiglia at the Critics' Choice Awards and asked him about the theory:
"I think it would be good for Jess to be like Luke because Luke is a good guy. He's a little stubborn with the diner, with the way that he likes things, but who he is as a man is a very good man, and Scott Patterson [aka Luke], same thing. That was the most fun to be back on set with him."
OK, so it's not exactly the definitive quote we were hoping for, but it is nice to hear Ventimiglia talk about how he would like to be like Luke. If we get another season, maybe we'll see the theory play out?