Most Shocking Celebrity Breakup 2012 | Poll
Best of 2012: Which Couple Had the Most Shocking Breakup of the Year?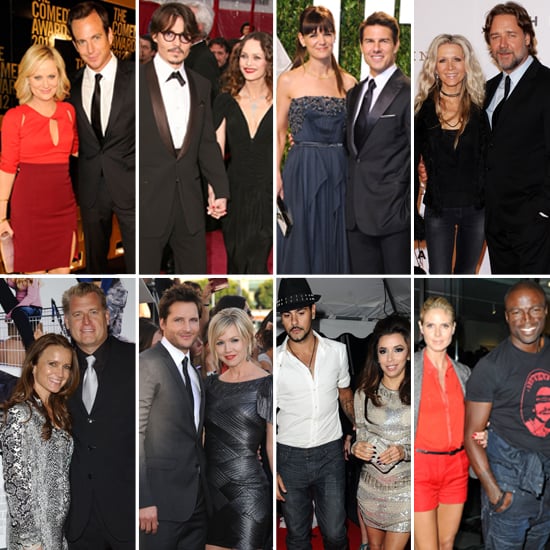 From blindsiding breakups to amicable partings, 2012 brought on some shocking splits in Hollywood. Comedic power couple Will Arnett and Amy Poehler parted ways, while Johnny Depp and Vanessa Paradis finally confirmed their breakup. Heidi Klum and Seal had seven years and four kids together prior to calling it quits, and Katie Holmes and Tom Cruise called time after year five. Eva Longoria and Eduardo Cruz were together for just one year before their breakup. Longtime couples Tina and Joe Simpson, Danielle Spencer and Russell Crowe, as well as Peter Facinelli and Jennie Garth, parted. Tell us — which was the most shocking?
Be sure to check out the rest of our Best of 2012 coverage across the network!