Movies and Shows About JonBenet Ramsey
5 Films and Specials About the Mysterious Death of JonBenét Ramsey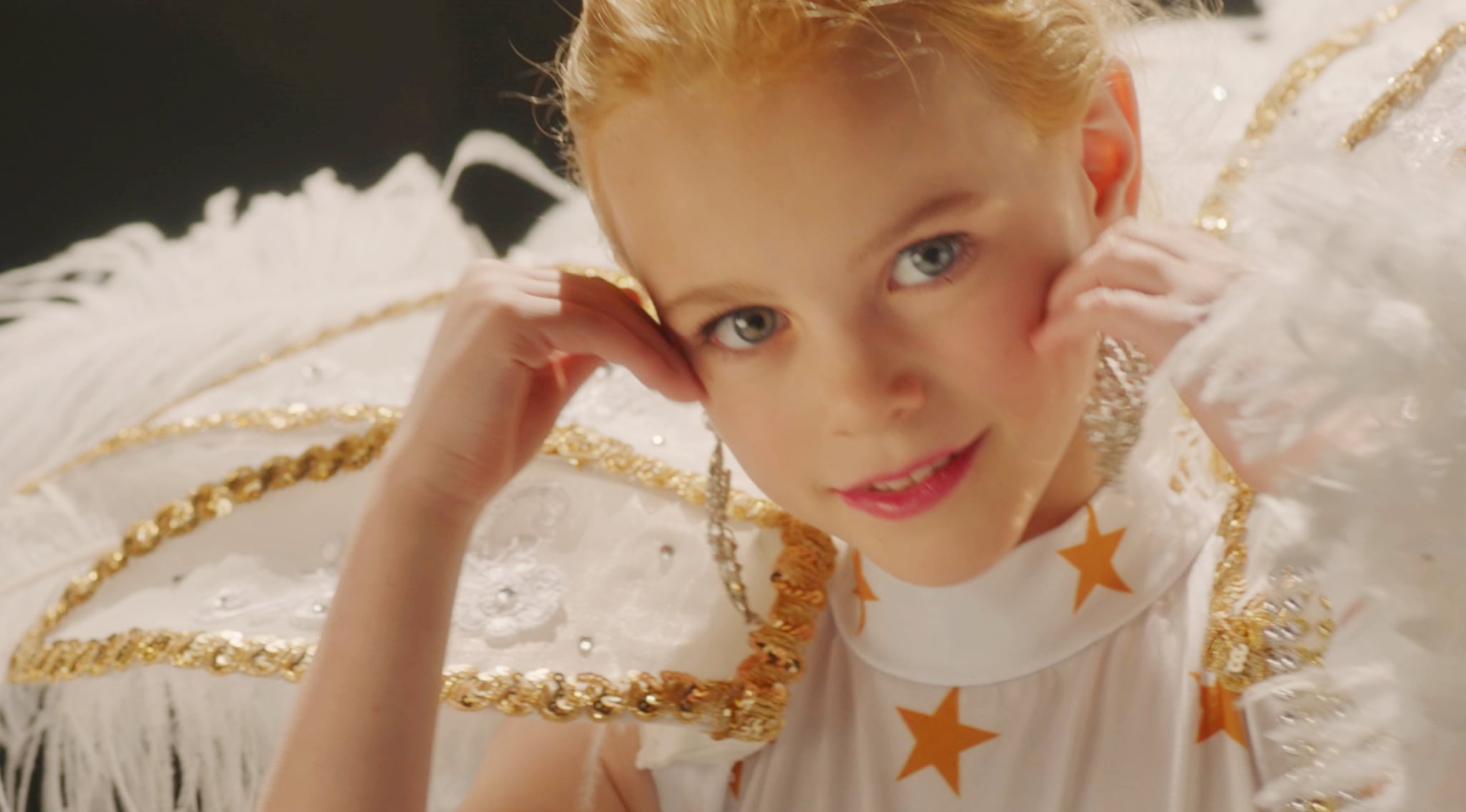 Christmas Day 2016 marked two decades since one of the most notorious unsolved murders in American history. JonBenét Ramsey was just 6 years old when she was hit on the head, sexually assaulted, and strangled to death. Through the years, more and more details have been revealed as officials struggle to find out what really happened to the tiny pageant princess. Because of the anniversary, a slew of TV specials were released in 2016, each dissecting the case in a new way. In light of the release of Netflix's new film Casting JonBenét, we're rounding up all the shows you many have missed in case you want to dive deeper into the case.
The Case of: JonBenét Ramsey
In 2016, the US network CBS released a two-part documentary about the case. Producers combined members of the original investigative team with several new crime experts, attempting to solve the 20-year-old murder. The four-hour series focuses a lot on the 911 call made by JonBenét's mother, Patsy, and the lengthy ransom note left at the scene.
Where to watch: CBS.com
The Killing of JonBenét: The Truth Uncovered
Another US network, A&E, aired a primetime special goes over the case in detail, before revealing several bombshells: someone could have come in through the cellar window, Boulder's police department withheld evidence that could have ruled out JonBenét's parents as suspects, and JonBenét may have been shot with a stun gun.
Where to watch: Amazon
Who Killed JonBenét?
Of course there's a Lifetime movie. Also released in 2016, the scripted film cast Julia Campbell and Michel Gill as JonBenét's parents. While it doesn't answer the titular question, it does imply that Mr. and Mrs. Ramsey aren't totally innocent. Be warned that this film did not get great reviews.
Where to watch: Amazon
Dr. Phil: The Burke Ramsey Interview
After decades staying out of the spotlight, JonBenét's brother, Burke, agreed to a highly publicised interview with Dr. Phil. While nothing life-changing comes out of the interview, it is interesting to see Burke speak publicly about the case and its impact on his family. The full episode isn't available to watch, but you can see clips on Dr. Phil's website, or read a whole rundown of the episode via People.
Casting JonBenét
Netflix's 2017 film is somewhat of a hybrid. The case is explained by various Boulder residents who are auditioning to be part of a movie about the murder. There's no conclusive stance on whodunit, but the actors aren't shy about pointing fingers. Even without going into painstaking detail about the investigation, the film is haunting.
Where to watch: Netflix