NSYNC Performance at the Oscars in 2000 | Video
This Actually Isn't Justin Timberlake's First Time Performing at the Oscars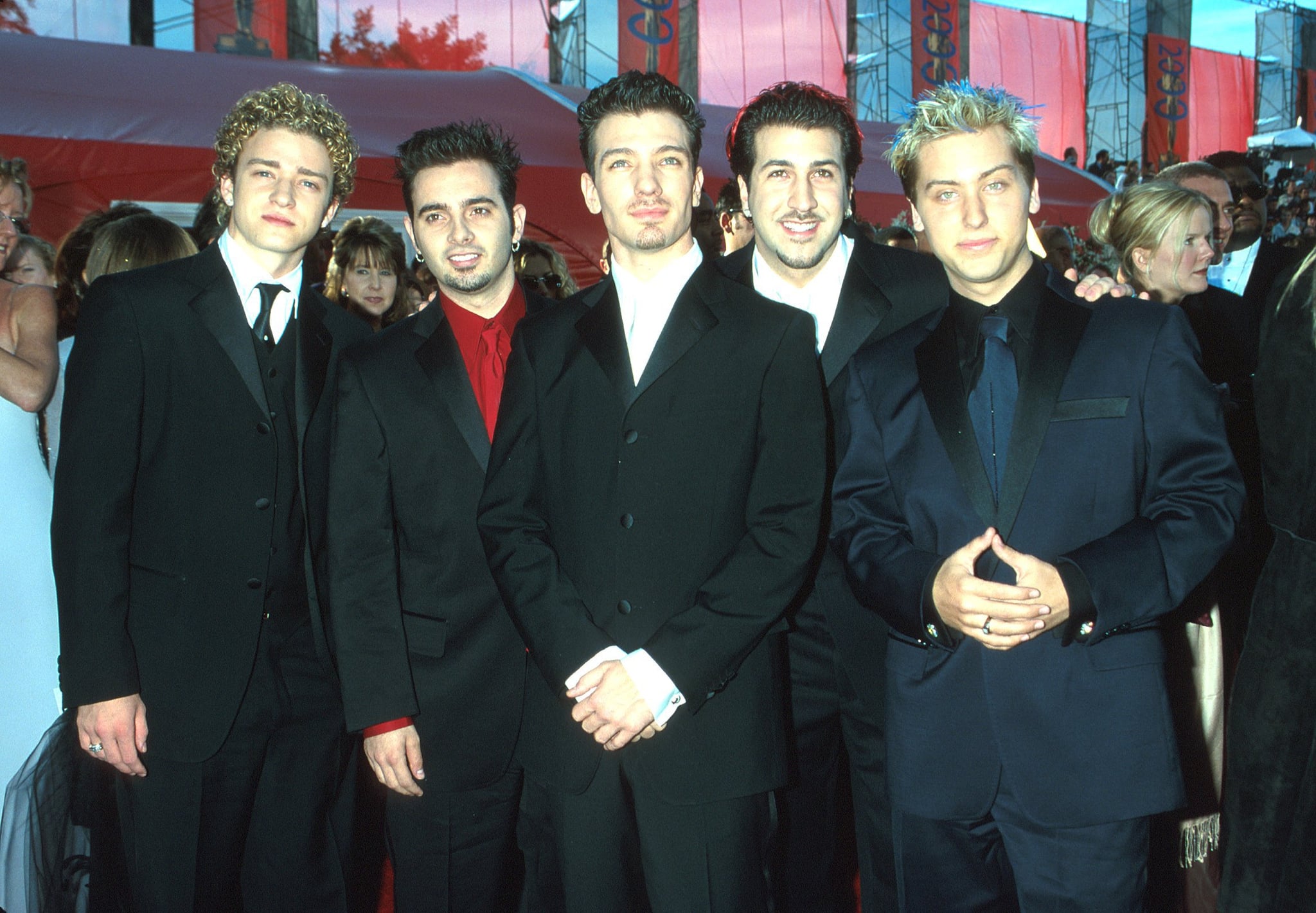 Although this year's Academy Awards mark Justin Timberlake's first time attending as a nominee, the singer isn't a stranger to the Oscars stage. Timberlake is up for best original song for "Can't Stop the Feeling," his hit from the Trolls soundtrack, and he'll be performing the catchy song during the show. There's plenty of buzz and excitement about his upcoming performance, but this actually isn't his first time in the Oscars spotlight.
Timberlake's return to the Oscars stage comes after 17 years (!) and (RIP, curls) several different hairstyles. Back in 2000, he and the rest of *NSYNC joined Gloria Estefan to perform "Music of My Heart" from the movie Music of the Heart. The song was nominated in the same category, best original song, with music and lyrics by Diane Warren.
Ready for a trip down memory lane? Check out the 2000 performance below, which will truly fulfill all your nostalgia needs.