Natalie Portman Black Swan Dancing Controversy
Natalie Portman's Black Swan Dancing Controversy Continues — Do You Care If She Performed Her Own Moves?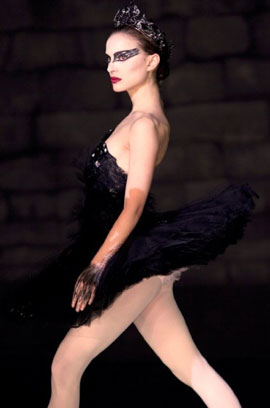 Black Swan's leading lady, Natalie Portman, swept award season with an Oscar, Golden Globe, and a SAG for her work in the ballet thriller. Natalie's been lying low in NYC since the excitement wrapped up last month, but now the actress is back in the spotlight. She's in the middle of a controversy over how much of the movie she actually danced in after her body double claimed to have performed most of the technical scenes. Her fiancé, Benjamin Millepied, and director Darren Aronofsky have both come to Natalie's defense. and now her costar, Mila Kunis, has spoken up to say Natalie "danced her a*s off." Natalie clearly put in plenty of hard work, but we want to know — do you even care if she performed her own moves?