Natalie Portman Interview About Being Vegan
You'll LOL as Natalie Portman Reacts to 9 Things Vegans Are Tired of Hearing
The insanely talented Natalie Portman has been a fixture in some of our all-time favourite films, from the iconic Black Swan, to the life-changing Garden State. But not only is she a badass, Oscar-winning actress, she's also an animal rights and environmental activist. Now, she's bringing her voice to another issue close to her heart with Eating Animals, a new documentary produced and narrated by Natalie, exploring the "environmental, economic, and public health consequences of factory farming."
While the eye-opening doc explores how to be an ethical meat eater, Natalie herself is a vegan. So when she stopped by POPSUGAR's New York office in celebration of the new documentary, we had her debunk some common myths that vegans are really tired of hearing. Everything from, "Can you only date other vegans?!" . . .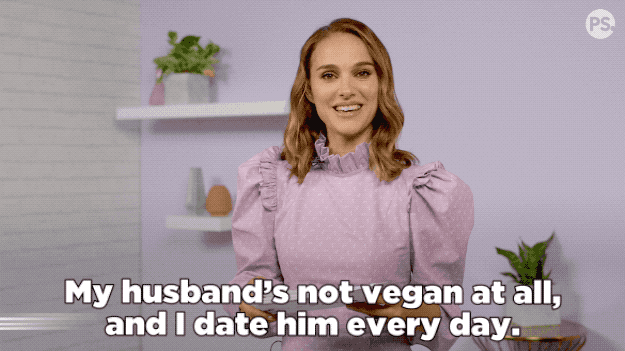 . . . to, "What if you were stranded on an island and your only choice was to eat an animal?!"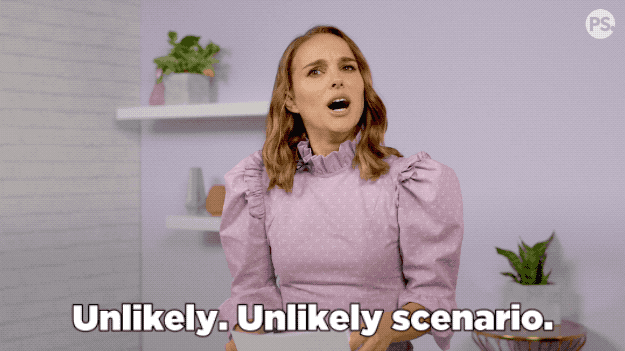 Watch Natalie hilariously dispel the most common vegan myths in the video above, and check out Eating Animals when it hits theatres in LA, Boston, Washington DC, and NYC this Friday, June 22, and in more major cities throughout June and July!

Image Source: POPSUGAR