Natasha Richardson Has "Serious Head Injury" Following Skiing Accident
Natasha Richardson Seriously Injured In Skiing Accident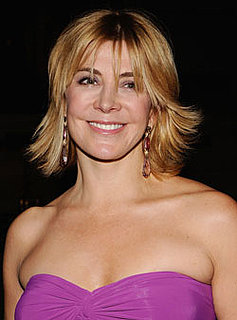 British actress Natasha Richardson is in hospital after suffering a serious head injury while skiing in Montréal. The 45 year old was taken to hospital near Mont Tremblant and then later in the day she was transferred to Hôpital du Sacré-Coeur de Montréal.
Natasha is the daughter of Vanessa Redgrave and sister of Joely Richardson, and has been married to actor Liam Neeson for fifteen years. The couple have two sons: thirteen-year-old Micheál and twelve-year-old Daniel.
Our thoughts are with Natasha, her family and friends at this time.