Natasha Richardson Is Reportedly Brain Dead Following Her Skiing Accident In Montreal
Natasha Richardson Reportedly Brain Dead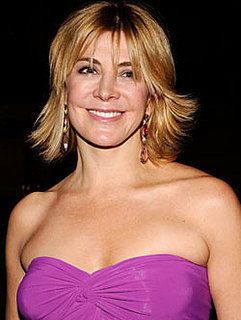 Following her skiing accident in Montreal, it's been reported that Brit actress Natasha Richardson is brain dead.
The terribly sad news was given to a People reporter by a family friend on Tuesday night. They said, "There is no chance, it is a fact that her heart is beating, but she is brain dead."
Natasha was moved to a New York hospital to be closer to her family, including her husband Liam Neeson, mother Vanessa Redgrave, and sister Joely Richardson.
A spokes person at the ski resort where she was injured has given this statement:
"[She] fell in a beginners' trail while taking a ski lesson. She was accompanied by an experienced ski instructor who immediately called the ski patrol. She did not show any visible sign of injury but the ski patrol followed strict procedures and brought her back to the bottom of the slope and insisted she should see a doctor."
We are waiting for an official statement to be made later today, and will of course bring you any updates when we have them. Our thoughts are with Natasha's family and friends at this difficult time.