Netflix Tweet About Gilmore Girls Season 2
1 Subtle Tweet From Netflix Suggests Gilmore Girls Is Getting Another Season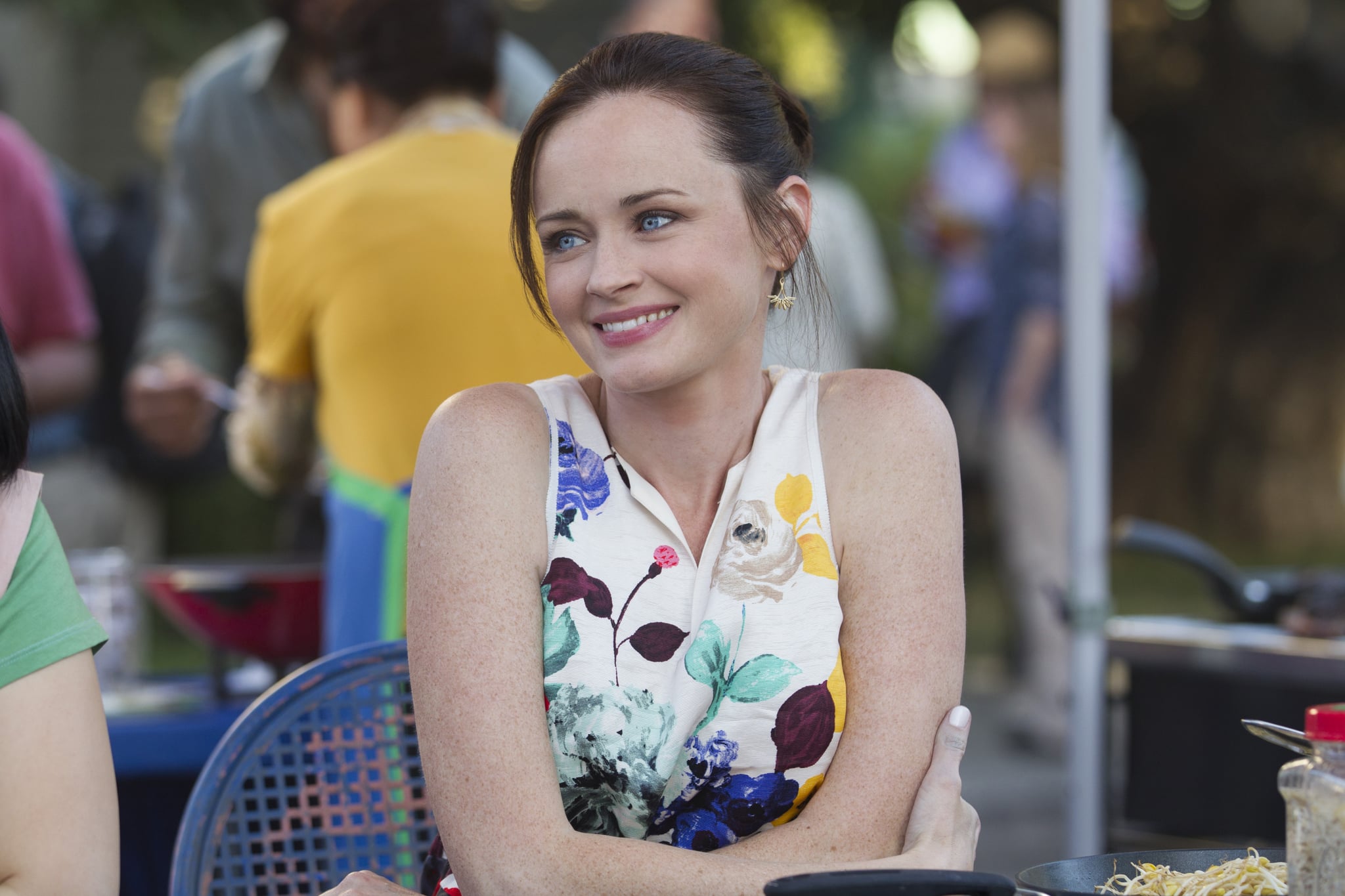 This week, Netflix hinted we might get a second season of Gilmore Girls: A Year in the Life after all. By now, you've probably burned your way through the allegedly "standalone" reboot at least once, if not more. Tragically, in the wake of the season, we're not entirely sure who Rory ends up with, especially in light of those last four words. Even in spite of this massive cliffhanger, the situation was supposed to be a done deal: we'd get one more season of the beloved series and that would be it. However, Netflix tweeted a cryptic hint on Wednesday has has us rethinking everything.
Where's an eighth grade science fair when you need one? #GilmoreGirls pic.twitter.com/6qYnjbn32q

— Netflix (@netflix) December 28, 2016
The tweet is actually a throwback to that time April Nardini inadvertently discovered Luke Danes was her father by way of science fair project — this is in a later season of the original show, for the record — but it's been altered. In this case, the three images are Rory's old flame Logan, a mysterious Star Wars-clad character, and her boyfriend Paul. Could the tweet be hinting that more is to come, and that the future episodes of the series could all focus on the identity of Rory's co-parent-to-be? Only time will tell, but seeing as we got so many hints about the original season through social media, it's not out of the question. Keep your fingers crossed, friends.