New Harry Potter Story Released by JK Rowling
JK Rowling Has Another Surprise For Harry Potter Fans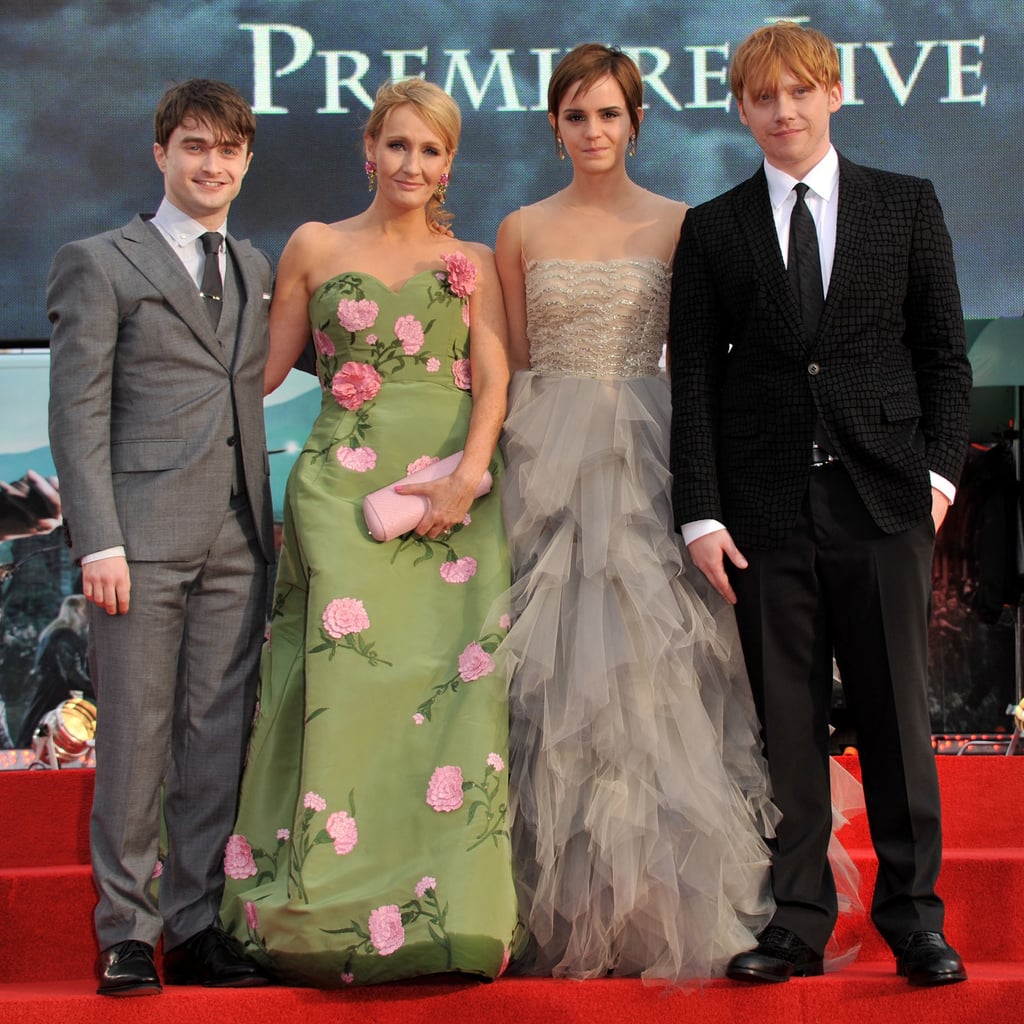 There may be no more novels in the offing and the cast of the films may be all grown up, but JK Rowling continues to tease Harry Potter fans with extra glimpses into the wizarding world via her Pottermore website. This week, she published a new short story, focussing on one of the minor characters mentioned in the Potter books, Celestina Warbeck.
The character, apparently inspired by Shirley Bassey and named after a former colleague, is known as the "Singing Sorceress," and the new story gives you a little glimpse at the kind of magic-inspired songs that become hits in the wizarding world! Warbeck (a Gryffindor, of course) was apparently Rowling's favourite "offstage" character, hence her decision to give fans a little more information on the fictional singer's birthday. You can read the story on Pottermore or Today.com now, and don't forget to catch up on the rest of our Harry Potter news, too!
Want even more? Follow us on Facebook, Twitter, Instagram and Pinterest!