Nicole Kidman and Tom Cruise's Kids
This Is What Nicole Kidman and Tom Cruise's Adoptive Kids Are Up to Now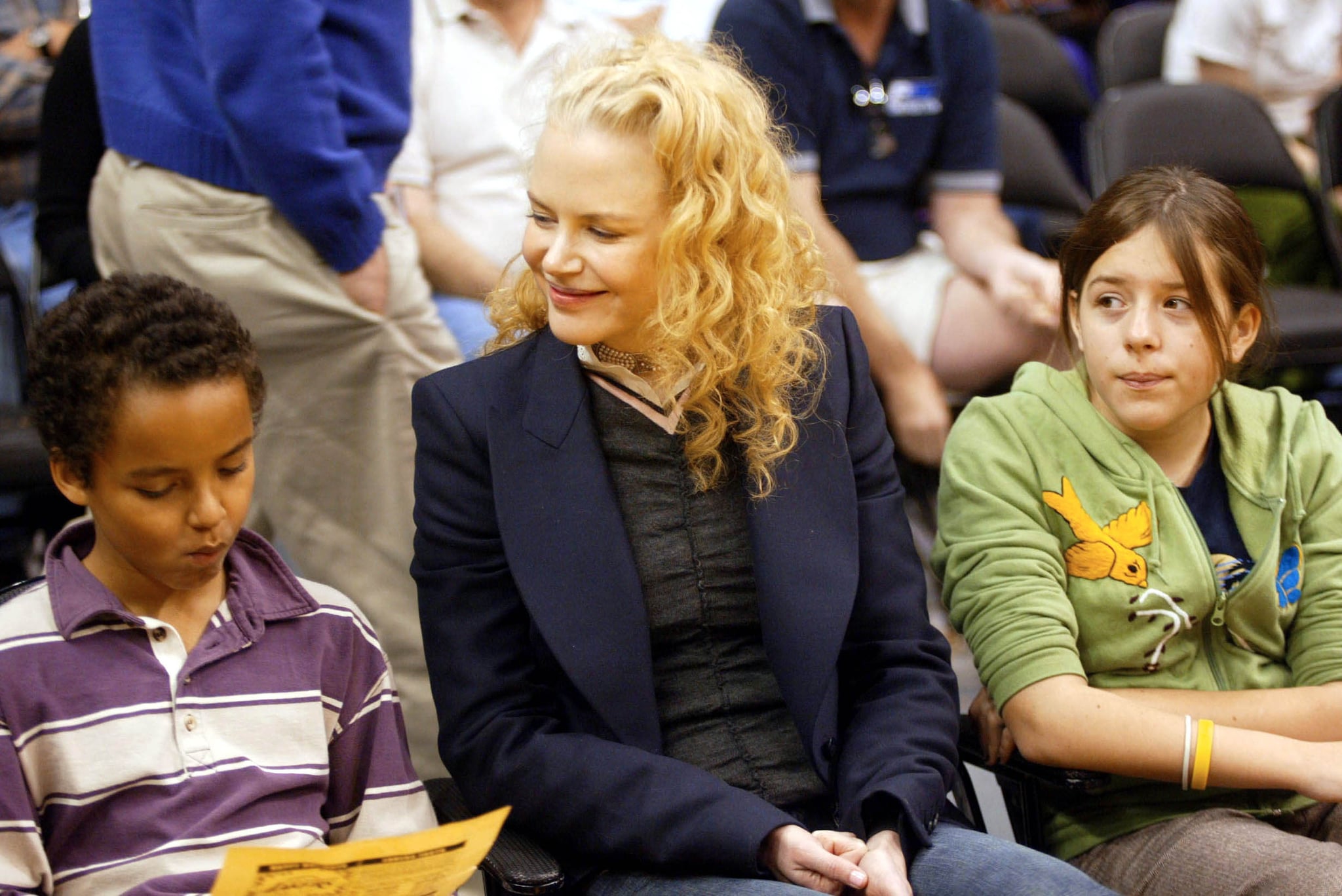 Image Source: Getty/ Matthew Simmons
Nicole Kidman has been a featured player of award season again, this time thanks to her lauded work in the HBO adaptation of Liane Moriarty's Big Little Lies. As she collected her fourth Golden Globe for her harrowing work in the hit series — in the category of best performance by an actress in a limited series or a motion picture — her acceptance speech proved to be another poignant piece of badassery, as she reminded audiences of just how many talented women came together to make the hit show happen and how they share in their victories as one cohesive unit.
However, there was another aspect of her speech that got audiences talking. While Kidman made sure to thank her husband, Keith Urban, and youngest daughters, Sunday Rose and Faith Margaret, she abstained from mentioning her other two children, Connor and Bella Cruise, whom she adopted with ex-husband Tom Cruise. It wasn't the first time she declined to acknowledge them on stage, either. She only mentioned her biological daughters when she took home an Emmy award in the Fall. So, who are the two children Kidman often overlooks on award nights?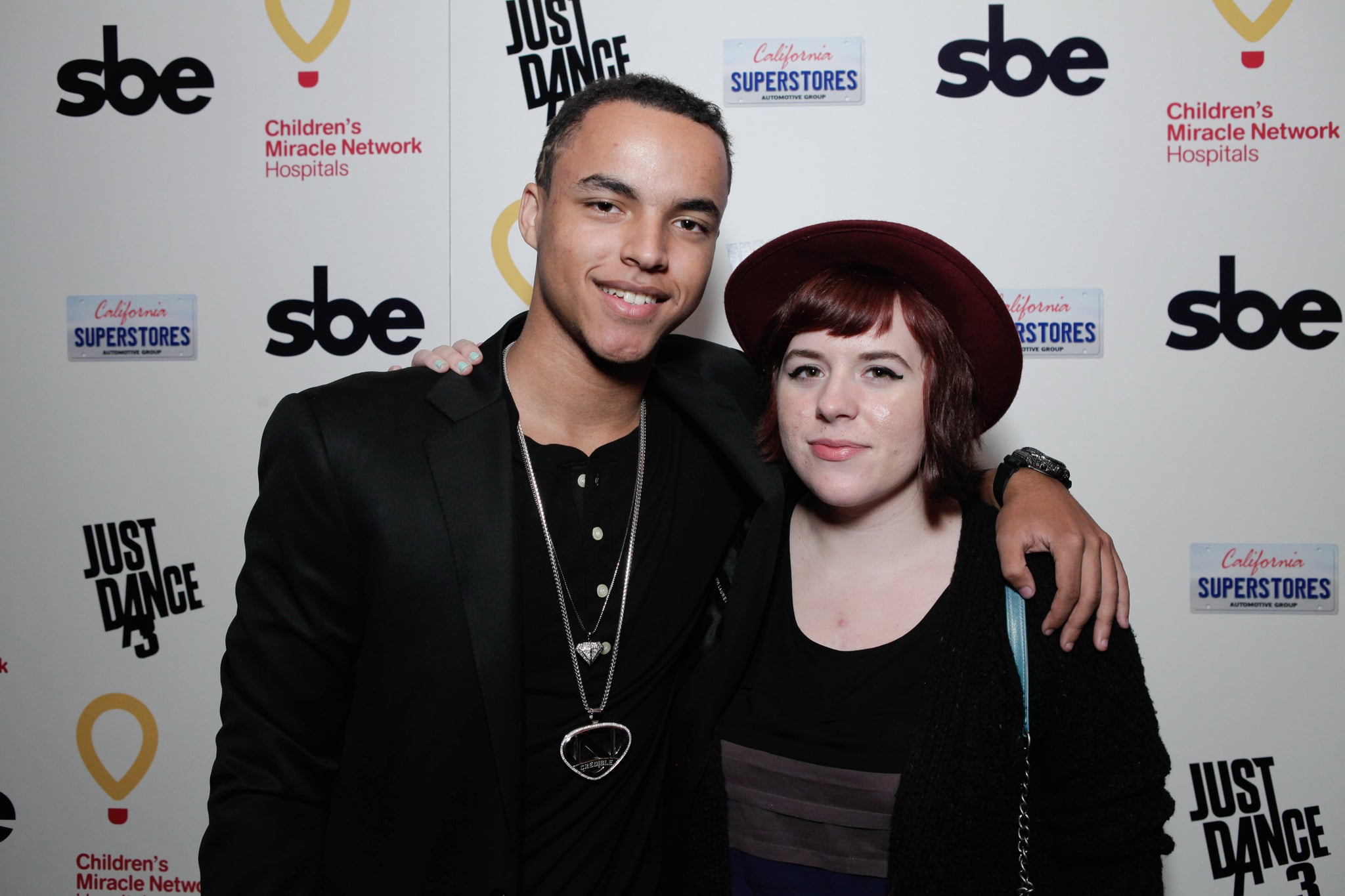 Image Source: Getty / Tiffany Rose
Bella Cruise
Twenty-five-year-old Isabella Cruise was adopted by Kidman and Cruise at the height of their marital bliss, before their sudden divorce in 2001. Although she was still in diapers when Kidman became her mother, their relationship was strained as far back as 2007, when Kidman was quoted saying, "My kids don't call me Mommy, they don't even call me Mom. They call me Nicole, which I hate and tell them off for it."
Leah Remini later revealed in her expository memoir Troublemaker: Surviving Hollywood and Scientology that when she asked Isabella and Connor about their relationship with their mother, Bella said she avoided contact with Kidman because she considered her a "f*cking suppressive person," which is a Scientology parlance for nonmembers of the church who might deride their beliefs.
The two reportedly enjoyed an emotional reunion in 2016, after which Bella claimed, "Of course we talk; they're my parents. Anyone who says otherwise is full of sh*t." Kidman herself seemed to echo that showing of solidarity by dedicating her work in Lion to Bella and Connor and calling the film a "love letter" to the two, talking at length about her experience raising them as an adoptive mother.
When Isabella married her beau and fellow Scientologist Max Parker, the ceremony was not attended by either of her parents. The couple live a humble lifestyle in London, where she works as a hairdresser and makeup artist.
Connor Cruise
Twenty-two-year-old Connor Cruise was the second child adopted by the former power couple. Like his sister, he was often spotted accompanying his father and Katie Holmes to public events during the course of their marriage, after the dissolution of his parents' union. He has remained a member of the Church of Scientology.
According to Remini, when she asked Connor about his connection to Kidman, he had a very different reaction than his sister. Remini wrote: "Connor just looked out the window. There was something human about his silence and the sadness I felt in it."
He has since claimed to have a tight bond with his adoptive mother, saying, "I love my mum. I don't care what people say. I know that me and Mum are solid. I love her a lot. My family means everything."
Connor works as a DJ, enjoys deep-sea fishing, and lives in Clearwater, FL, near the church's headquarters.