Nicole Richie's Car Gets Hit By Paparazzi, Nicole Richie Unhurt After Car Accident With Photographers,
Nicole Richie's Car Hit By Photographers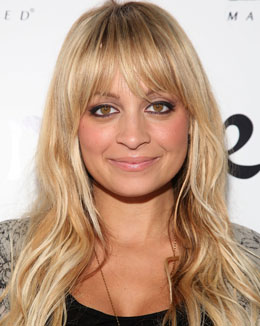 Nicole Richie was involved in a minor car accident yesterday when her vehicle was rear-ended by a paparazzi's car. A spokesman for the Beverly Hills police said:
"Ms. Richie was driving with a passenger around 2 p.m. when she was struck by two photographers driving in one vehicle behind her. She complained of pain ... Her car sustained moderate damage. No paramedics were called to the scene."
The photographer was arrested, and booked for being unlicensed as officers could not verify his identification. Neither of Nicole's children were in the car at the time of the accident.