Are Nina Dobrev and Austin Stowell Officially Dating?
Nina Dobrev and Austin Stowell Nonchalantly Confirm Their Relationship on Twitter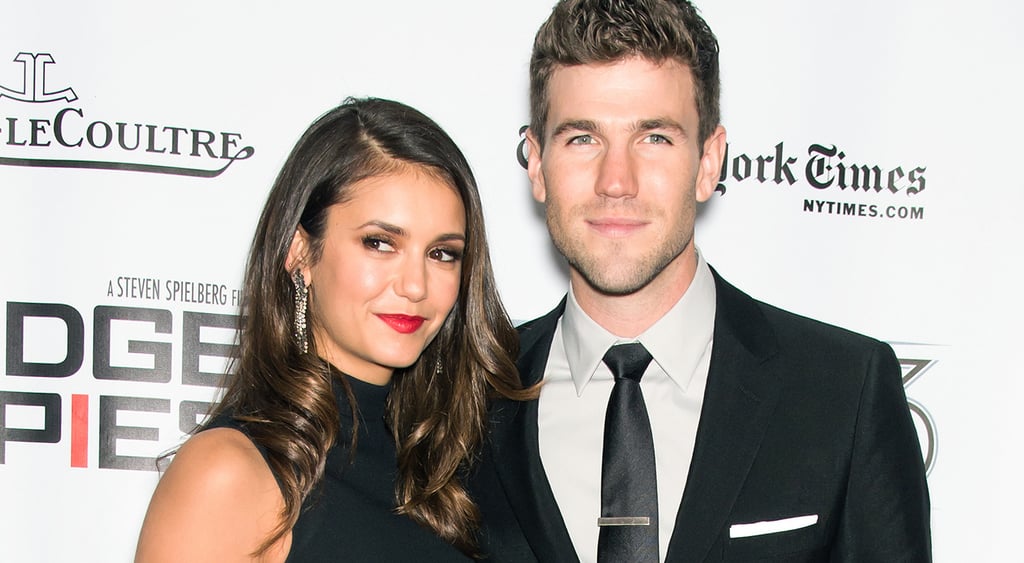 It's been nearly three months since we first spotted Nina Dobrev cozying up to her new boyfriend, Austin Stowell, in St. Tropez, but the two have been pretty tight-lipped when it comes to talking about their relationship. That is . . . until now. On Wednesday, Austin tweeted a screenshot of Nina's Twitter page, which indicated that he wasn't even following her yet. "That weird moment when you realise you don't follow your girlfriend on Twitter," he said. Nina tweeted an equally hilarious response, revealing that she wasn't actually following him either! It's been a whirldwind romance for the two lovebirds since July. We caught them sharing sweet kisses in NYC back in August, and just two weeks ago, they made their red carpet debut. Keep scrolling to see their funny Twitter exchange, then learn a few new facts about Austin.
That weird moment when you realize you don't follow your girlfriend on Twitter... #socialmediaproblems @ninadobrev pic.twitter.com/L4iTo62D58

— Austin Stowell (@austinstowell) October 21, 2015
That awkward moment when u realize ur not following him either&gotta do it realfast b4 he realizes🙈😂 @austinstowell pic.twitter.com/q7NL1m9s3Y

— Nina Dobrev (@ninadobrev) October 21, 2015