October Top Talker Winner!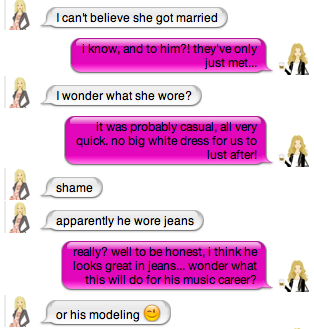 Now we're into November, it's time to let you all know who is our October Top Talker!
TeamSugar member Top Talker crown with 277 comments. Thanks for your awesome contribution to PopSugarUK Advah, enjoy your t-shirt!
Hot on Advah's heels were bigestivediscuit , tototee, hills and LolaSvelt: thanks to you all for your great contribution to the site last month, I love reading everybody's comments!
November's competition is under way now, so remember: every comment you make gives you that extra chance of becoming our next Top Talker!!