The Office Revival Details
A Revival of The Office Is Reportedly in the Works!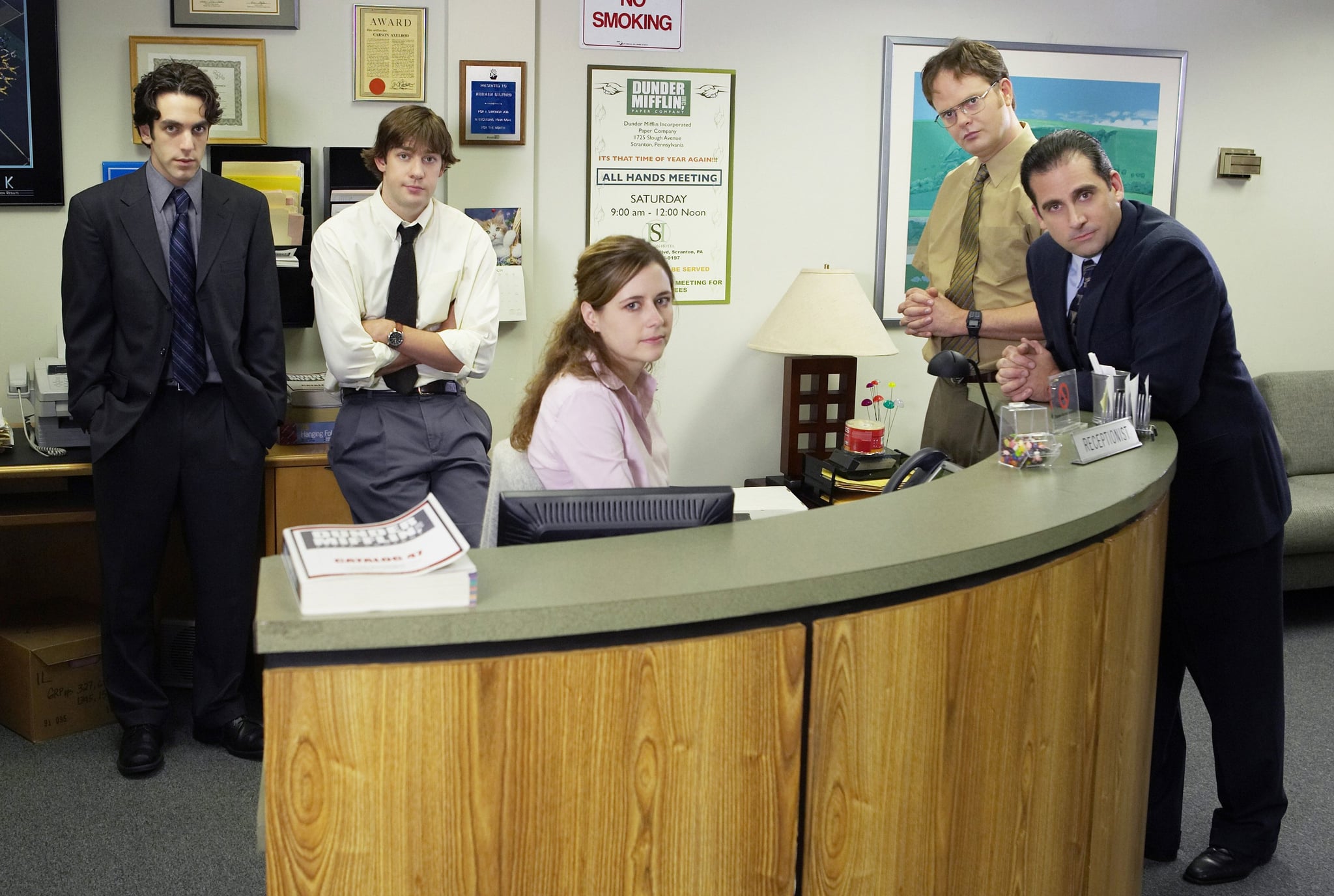 The Office finished its final season in 2013, but a revival is reportedly in the works! The Hollywood Reporter confirms that NBC is interested in bringing back another season of the beloved show, but Steve Carell will not be a part of it. Knowing that The Office continued without its leading man for two full seasons after Carell left at the end of season seven, we have full confidence that this new season will be just as binge-worthy.
There are no further details about when the season will air — or who will be the next Michael Scott — but just knowing that it's coming should be enough for The Office fans to rejoice about! While there are plenty of shows similar to The Office to give you your fix, nothing quite satisfies the craving for a documentary-style office comedy like the original employees of Dunder Mifflin.