Is Once Upon a Time Ending?
Is Once Upon a Time Ending? Here's What We Know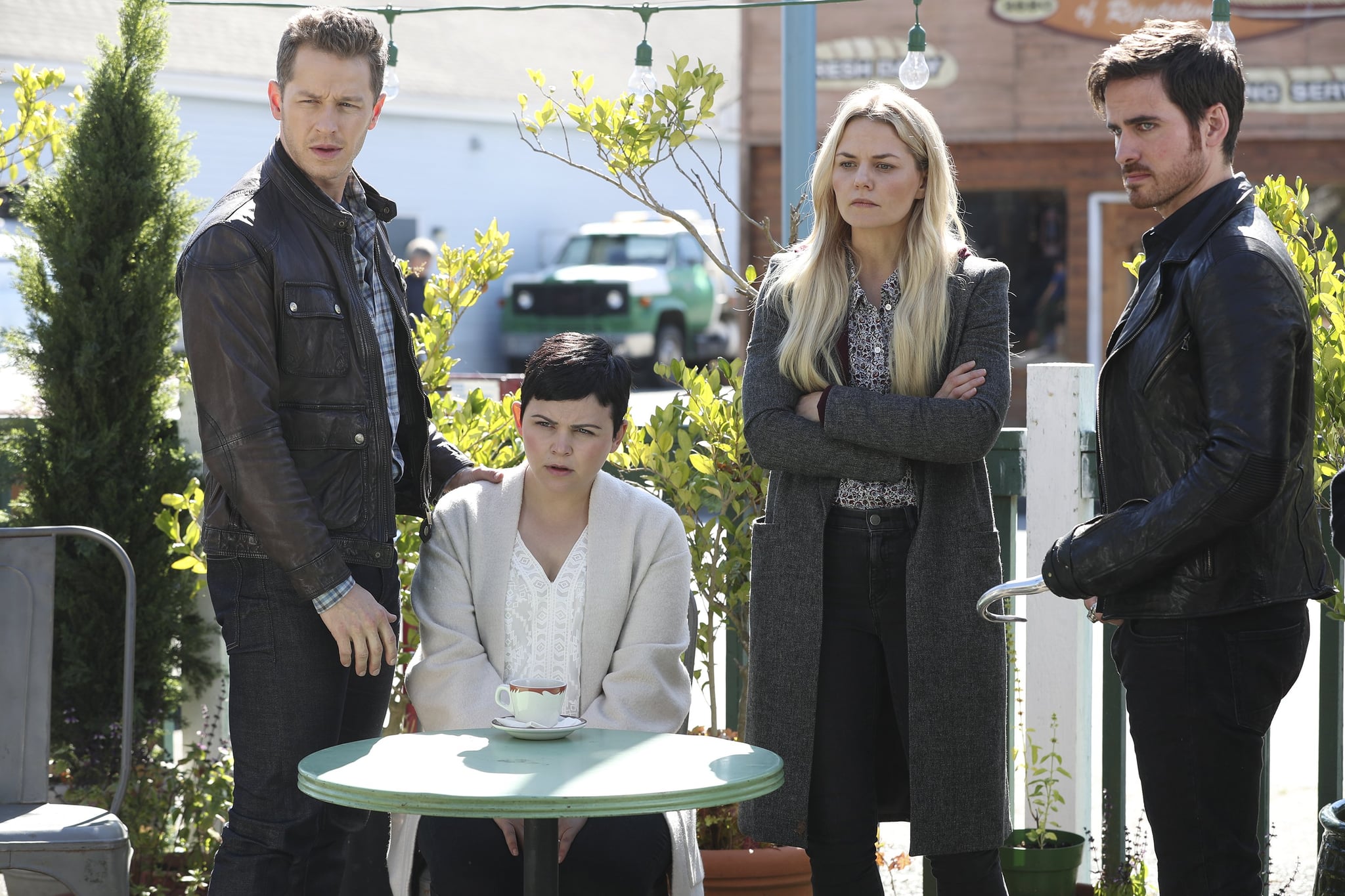 Once Upon a Time could be reaching its final chapter. As the fairy-tale drama approaches its season six finale on Sunday, the two-hour episode — ominously titled "The Final Battle" — could also serve as the series finale. With the uncertainty of a season seven renewal, showrunners Edward Kitsis and Adam Horowitz have assured fans that the episode will offer closure. Not only will it wrap up the main storyline, but it will also tie up any loose ends from this past season. "We understand that this could be the last year," Kitsis told Entertainment Weekly. "We feel like we completed this story and the next chapter of Once Upon a Time will be completely different."
Completely different, indeed. Earlier this year, ABC Chief Channing Dungey explained that the series would take a new direction from a narrative standpoint, if renewed. Aside from hitting "the reset button" on the story, some of our favourite characters could be leaving as well. "We've been telling a story for six years now for these characters and now we're trying to complete that story, but that doesn't mean they don't have other stories," Horowitz added. Even though Jennifer Morrison will not be back as a regular, she has agreed to appear in one episode if the series is renewed.
So, how will the show continue without its main heroine? Some fans think the "new direction" could signal a significant time jump. In fact, many people have theorised that the finale's mysterious guest-star, Andrew J. West, will actually play an adult Henry. According to EW, The Walking Dead alum is set to appear in the last episode with "the potential for more" if the show is renewed. While details about his character are scarce, TVLine recently reported the series was looking to cast a man who "once was optimistic but has since become a cynical recluse." Perhaps something happens in the final battle that makes Henry lose hope. It certainly be one of the show's biggest twists . . . yet.