The Oprah Winfrey Show Will End in September 2011, Oprah Winfrey To Concentrate on TV Channel OWN
The Oprah Winfrey Show to End in 2011!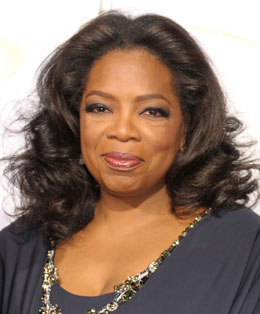 The Oprah Winfrey Show is to end in 2011, with the final programme airing in the US on September 9.
A spokesperson for Oprah's production company, Harpo, wouldn't comment further on the news, but said she would talk about it on today's show. However, it is expected that she'll concentrate on the launch of her own television channel. OWN, the Oprah Winfrey Network, should launch in 2011.
Oprah's TV show has been going for over two decades, and is hugely influential — particularly on book sales, thanks to her famous book club. It will be the end of an era!